The indie-pop star and Sherry Vine Bring Back the Nightlife in "Love Yah"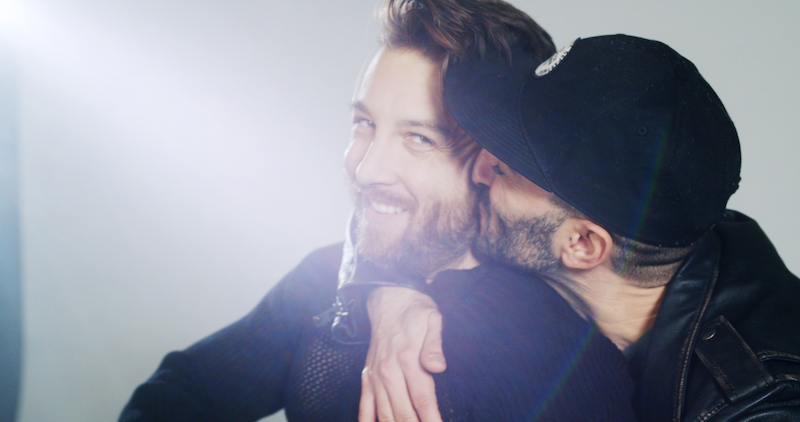 > By Shane Gallagher
Jack Tracy paints a fantasy of post-pandemic nightlife with the help of drag icon Sherry Vine in the video for his new song, "Love Yah."
The dance track, with its funky vibe, was penned by Tracy while he was feeling isolated due to months spent in quarantine. "I imagined myself finally going out, letting loose and blowing some steam," he explains. "I'm currently single, but for the song, I gave myself a man who worries I'd get caught up in the nightlife and not come back home. He needn't be concerned. I'm very considerate to my fictional boyfriends!"
The single is the title track from Tracy's soon-to-be-released Love Yah EP.
Hi, Jack. You've been busy since the pandemic!
I have recorded nearly 30 new songs during quarantine. Love Yah is meant to give a sample of the types of songs I've put together. "Love Yah" and the next single, "Don't Compare," lead the album as the dance tracks. The EP then slides into anthemic Prince before moving to some moody vibes and then concluding with my '90s-style pop ballad.
The "Love Yah" music video imagines a post-pandemic NYC.
I wanted to portray the first day of a new roaring '20s.
You also squeeze in a message about the need for vaccination.
I've heard a lot of talk from people who don't trust the vaccine–even healthcare workers declining to take the vaccine, despite it being available to them. It sends a terrible message to the rest of us. I wanted to combat that selfish thinking and do something that would encourage everyone to get vaccinated as soon as legally available so that we can get out of this nightmare sooner rather than later.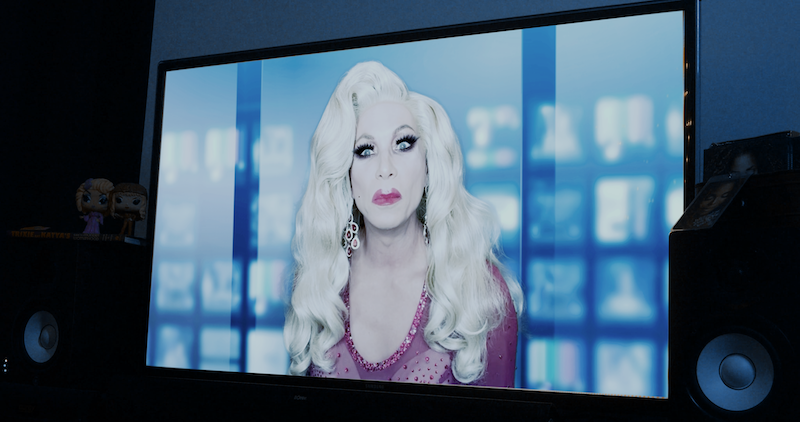 One of NYC's and L.A.'s favorite drag queens, Sherry Vine, stars in the video with you.
Sherry and I met when we were paired as partners in a cardio-boxing class a few years ago. She has been a sounding board and mentor to me since I began making music. We were always looking for a way to work together, and when she reached out to say how much she enjoyed my pandemic-era web series, Dying Alone, Together, I thought of writing a similar scenario for her. In the video, Sherry serves as the host of Drag News, announcing that 80% of the US has finally been vaccinated and nightlife has reopened.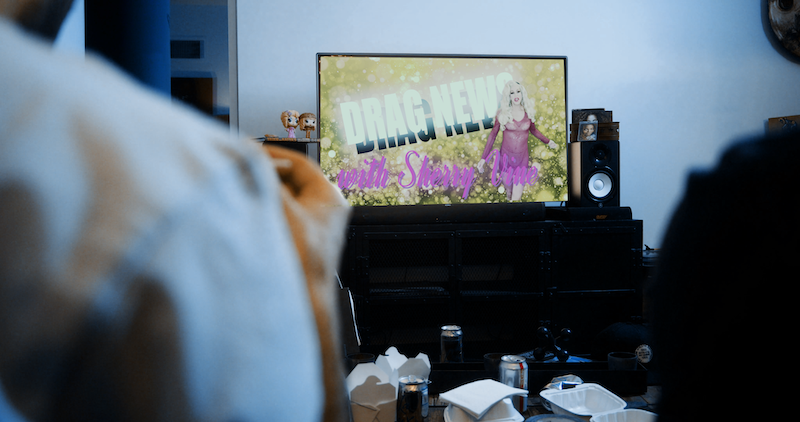 The video also features lots of merchandise from popular podcasts.
I've spent most of my pandemic listening to podcasts like Trixie & Katya's Bald and the Beautiful and Alaska and Willam's RaceChaser. This is my shoutout to them.
And as always, Janet Jackson references are sprinkled throughout.
A Jack Tracy video wouldn't be a Jack Tracy video without a nod to Ms. Jackson.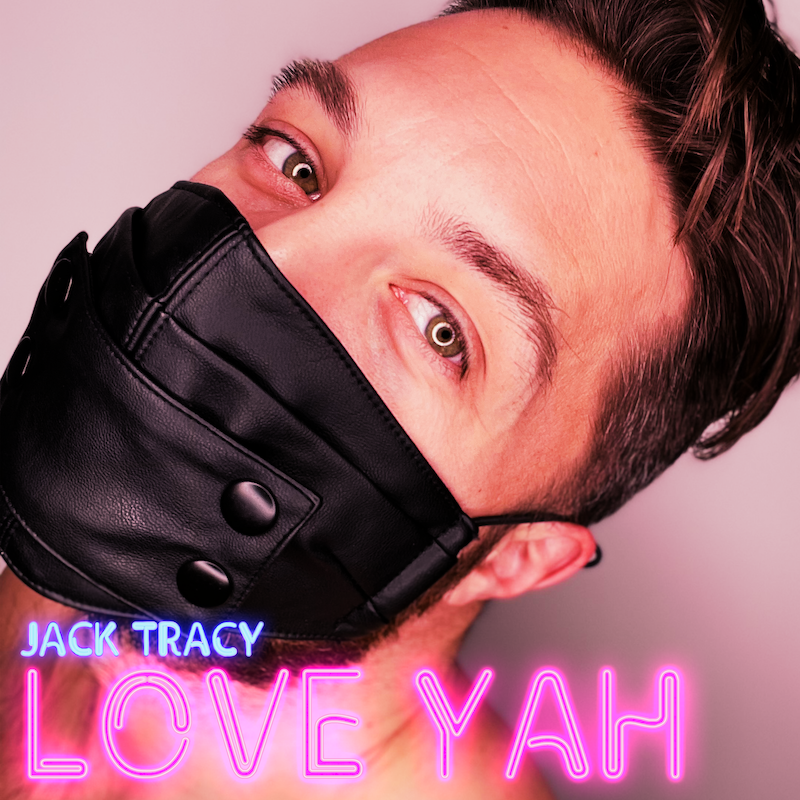 All proceeds from "Love Yah" will go to the funding of Season 4 of Jack Tracy's popular History web series. Visit www.jacktracy.lgbt. Follow on Instagram @ jacktracyofficial