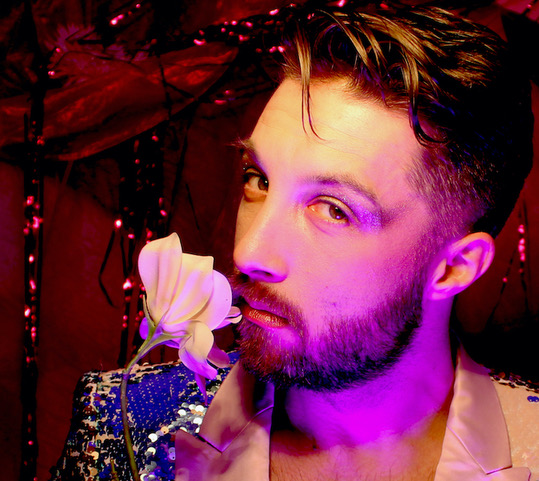 Downtown NYC out singer-songwriter Jack Tracy is out now with the final part of his FOR YOU trilogy.
Part one was bold and brassy. Part two was thematically heavy, tackling subjects like body image and the legitimacy of gay sex work. Part three is the wind down, full of bedroom jams that all stem from love, and includes "Some Type of Way," where Jack sings of feeling his partner inside of him, and the erotic single "Insatiable" with its provocative new video.
"As LGBTQ artists we must speak frankly and explicitly about our lives and sexuality so that they can become normalized; not only to a straight audience, but to the LGBTQ community," Jack explains. "We need to challenge our own internalized homophobia that makes us cringe when we hear a man talking about being penetrated."
He worries that too many people in the LGBTQ community have become complacent with the status quo and are foolishly believing the fight for equality is won. "Especially white, cis male members, who think, 'I can get married now, I'm good, now I'll worry about my taxes, thanks.'
The number of gay republicans Jack's accidentally dated is frightening, he adds. "They fail to accept their obligation to look out for the other members in the community. The community of the community is starting to be tested."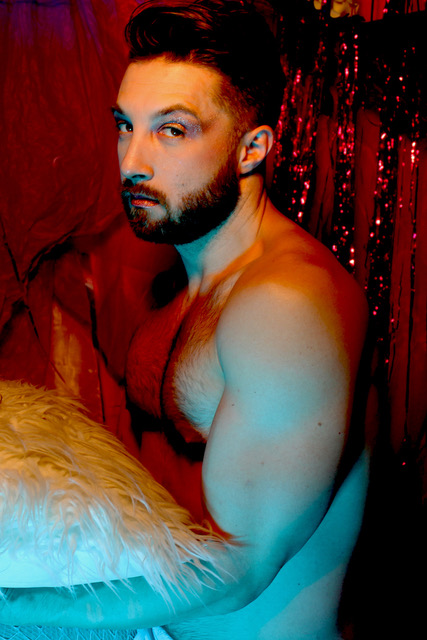 As he did in Parts 1 and 2, Jack Tracy is releasing all new videos from FOR YOU Part 3 along with the record. "Some Type of Way" is a 90s house party video. The song was inspired by a phrase Jack kept hearing from friends that he found hard to like. "I thought it sounded stupid," he laughs. "It came out with other words like 'lit' and 'slaps' and 'bop' and I couldn't not eye roll at its usage."
He had the idea to change the meaning of the phrase into one he liked, that was also sexy and fun. In "Some Type of Way", he sings about liking an intoxicating boy that is unlike him and that makes him want to do things he wouldn't normally do. The song is crafted as a hat tip to his eternal icon, Janet Jackson, with eleven references to her songs in it.
Janet Jackson also influences another track on Part 3, "Learned Me (With You)". "I wanted a song that sounded like Janet's 'Funny How Time Flies' mixed with Prince's 'Do Me Baby'," Jack Tracy continues.
The bonus track, "Insatiable," was written several months after the other eleven singles on FOR YOU. It is a sexy romp that hints at the new direction Jack Tracy's music projects will take in the future.
"I'm single now, in my mid to late thirties and I finally, for the first time in my life, have a body that I'm proud of and fully intend to weaponize. Expect an amplified sex factor from here on out."
Jack Tracy's FOR YOU Part 3, along with the entire FOR YOU trilogy album, is available on Spotify, Apple Music, and Amazon.