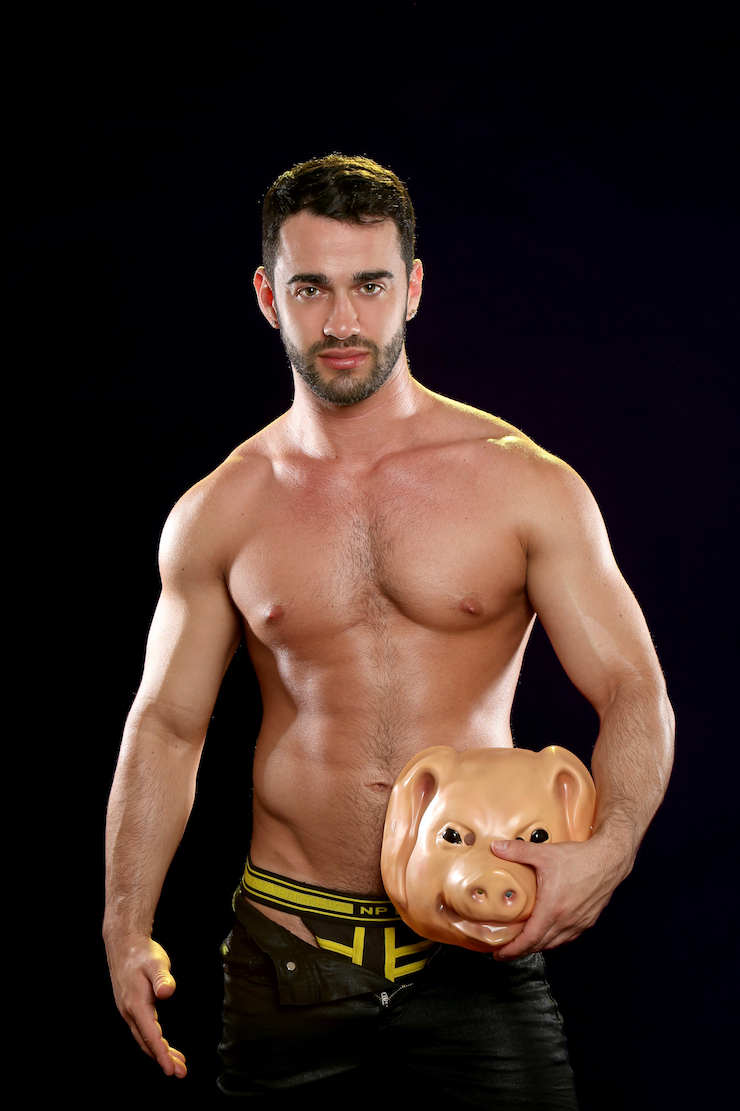 Actor and dancer Jack Mountford has been breaking into the nightlife scene since he was 19, beginning in Orlando. Having moved to New York City five years ago, he continues his acting and dancing career, which he has aspired to do all of his life. We shared questions and answers, and I found him interesting, entertaining and very funny.
He has toured with Radio City Christmas Spectacular and was in the movie "Rock of Ages" along with Tom Cruise and Russell Brand. Well on his way to a full-fledged acting career, Mountford is someone to look out for!
What motivated you to get involved with nightlife? And what do you do?
I actually started working in nightlife right around 19 back in Orlando, Florida, which is where I'm originally from. I worked at most of the spots there, but Pulse was my home away from home, and I worked there for a little over two years. I moved up here to NYC five years ago and actually kind of stayed out of the scene until recently dancing for Voss Events Drag Brunch at the Highline Ballroom every Sunday, which is clearly in the daytime, but you get the drift. It's such a fun show with an incredibly talented group of queens!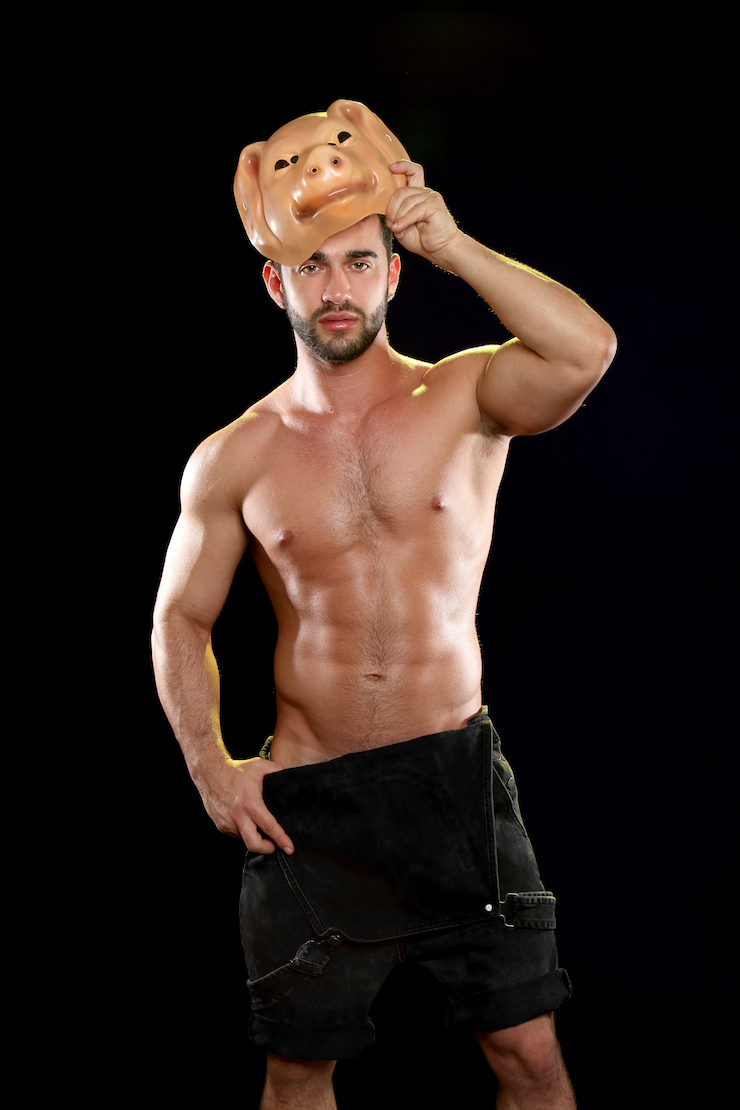 Tell me a little bit about the career you are trying to pursue.
I'm primarily a dancer and an actor (I know, shocking in NYC). I've been engrossed in it my whole life. I toured with the Radio City Christmas Spectacular for a year. I played Joey Z in the Rock of Ages movie starring Tom Cruise and Russell Brand. I currently have a couple of commercial spots running. I just try to hustle my hardest and stay engaged in anything artistic, especially when it comes to dance (which you can see all over my gram). It keeps me sane and more than feeds my spirit, which is so necessary in this city.
Where would you like to be in five years professionally?
Eh, I try so hard to avoid these questions because of the anxiety they produce [laughs], but honestly I would just like to be on the right path in the same trajectory. I feel as long as I can do what I love and make a sustainable living out of it, I'm in the right space, so that's really all I can aspire for.
If you could pick two famous parents to be your parents, who would you pick and why?
I know it's super corny, but my parents are actually really amazing, so I don't even know who I would swap them with! I think maybe Will Smith and Jada Pinkett Smith? Because they seem super supportive of their kids' endeavors, and the entire family is talented? That or someone royal, because why not, y'know?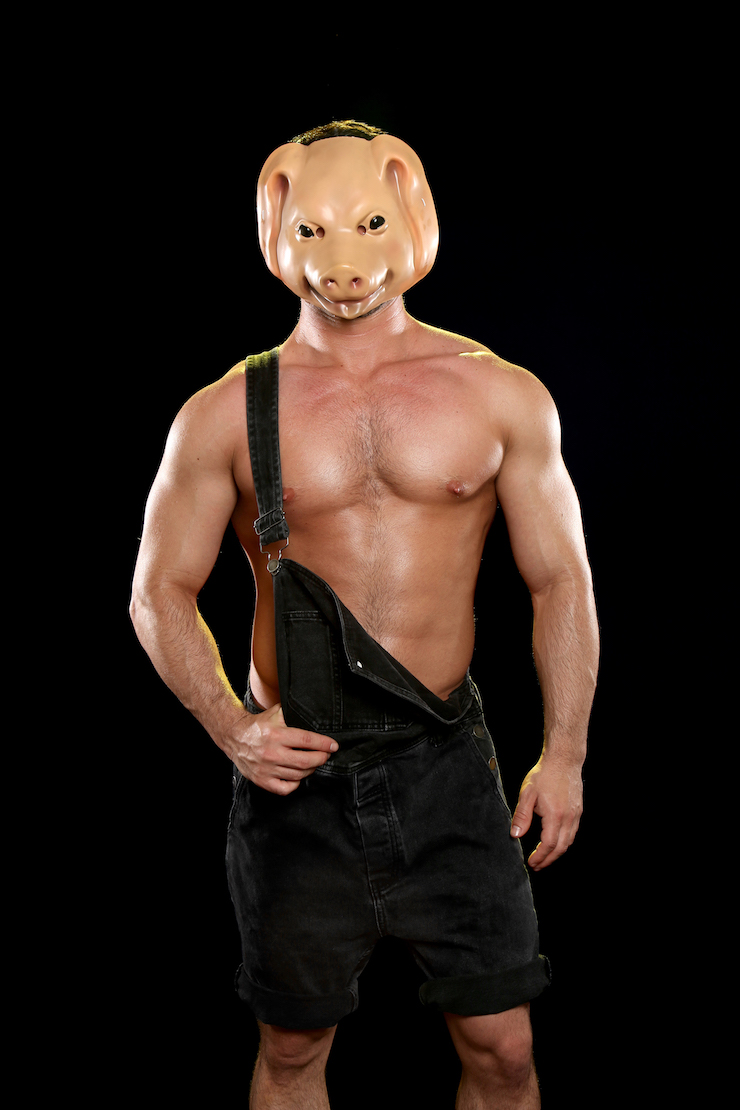 Knowing what you know now, what advice would you give your younger self?
Oh, wow. Probably just to breathe. That life has so many twists and turns, and the only way to really figure them out is to experience them for yourself. I moved here at 23 and thought I had it all figured out to learn that I absolutely did not, but that was only through countless trials and tribulations and many mistakes along the way. NYC really is one of those places that define and shape you into who you are and who you're going to be, if you can make it here (you know the rest). I'd tell myself to own who you are and be comfortable and confident with what you bring to the table both professionally and personally. Life is a ride—buckle up!
Instagram: @jackm589