By Honey Davenport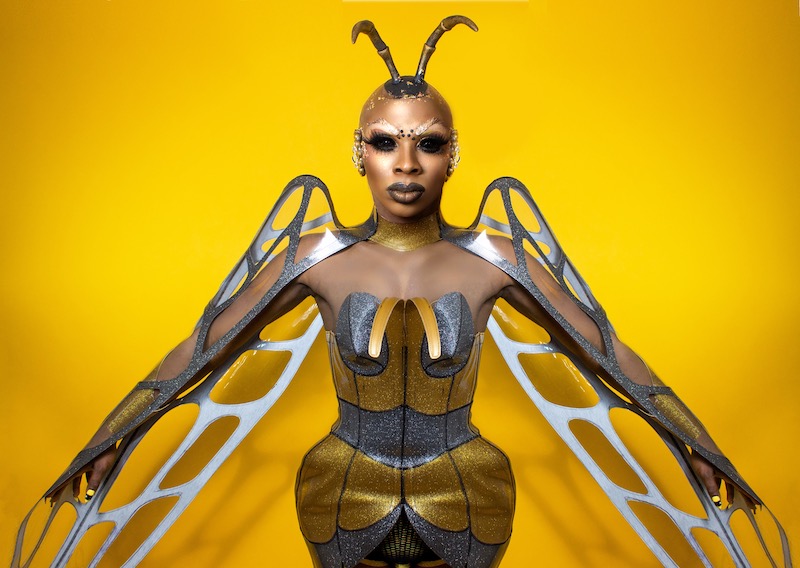 I often get asked how I feel about my time on "RuPaul's Drag Race."
There is often an implied pity in this question, as though I'm supposed to be upset or should have regrets due to my early departure from the show. This is ironic because I am so happy with the life I get to lead now; so many of the opportunities in my life wouldn't have been possible without my stint on the show.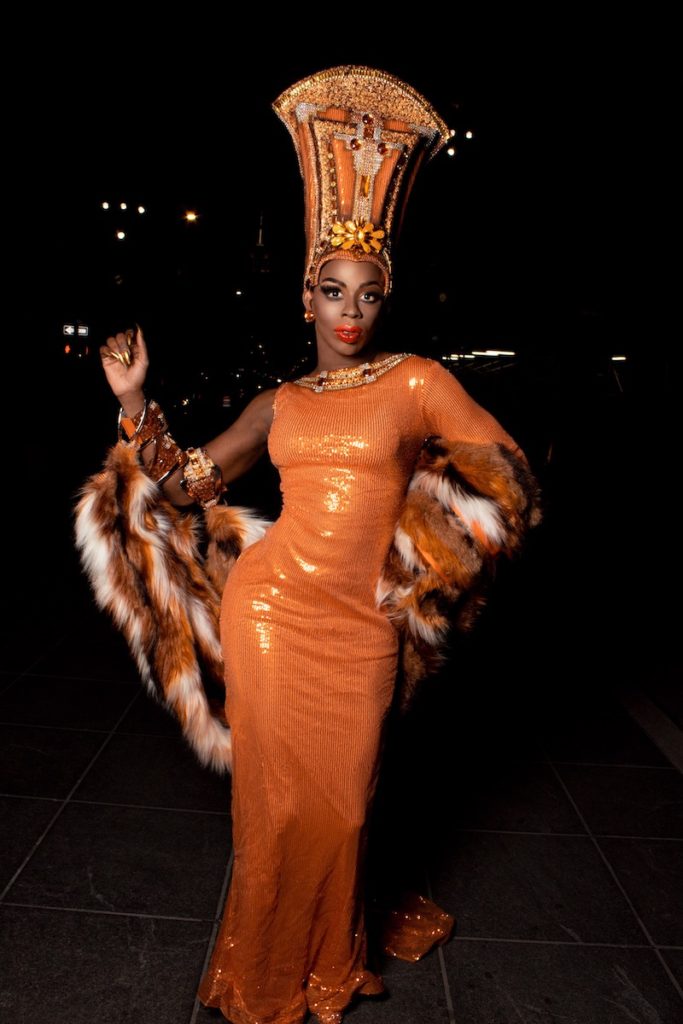 It was my dream of many years to be on my favorite TV show.
Putting on my face in the workroom, strutting my fantasy on the runway, spilling the tea during Untucked; these experiences will stay with me forever. I will always be grateful for the support and faith RuPaul and the entire "Drag Race" team have had and continue to have in me.
This experience extends beyond just being on the show itself, however; my life has forever changed now that the season has aired and continues to grow in popularity.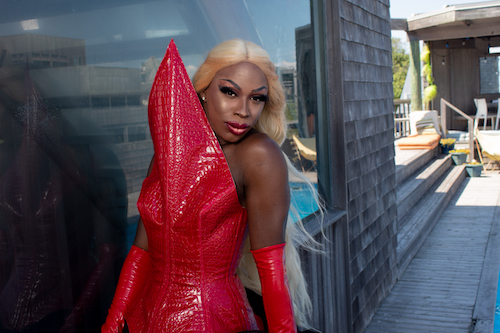 In less than a year since the show has aired, I have been able to see audiences dance to music from my most recent album ("Raw and Unfiltered") from Honolulu to Helsinki.
I have always been New York City based and have been appreciated for my talents here locally.
Being on the show, however, has showcased my drag persona to an international audience, one that has embraced me vigorously. Now I get to see new faces, explore new cities and introduce new people to my music, my talents and my drag in a different city every week.
I walked into a theater in Seattle, a city I had never been in, and was greeted with cheers by a huge crowd of people who had never seen me in person before. To me that's not only awe-inspiring, and something I'd never imagine could happen, but it's fucking cool.
"RuPaul's Drag Race" has also given me the opportunity to create art on a level that's never been possible. When I have a crazy, kooky idea chilling with my friends, there are people who believe enough in me now to make it a reality.
Recently, while wrapping an upcoming secret project with an up-and-coming brand that will shock the drag community (think Choose Your Own Adventure Porn Music Video) for my song "Raw and Unfiltered" (available on my album of the same name on iTunes and all other streaming services), I became overwhelmingly aware of the platform I had been gifted. I mean, I even got to be featured on BET in a dress, and that doesn't happen to little black boys from West Philadelphia, like myself.
My most monumental achievement has been releasing music that highlights the African American experience. Shortly after filming Season 11, it quickly became clear how different success was going to look for me than for my other castmates. A big part of that had to do with the color of my skin. Black drag queens, and queens of color in general, are treated differently than white drag queens. I have made music, videos and events highlighting this divide, and am already making a difference in how people perceive it.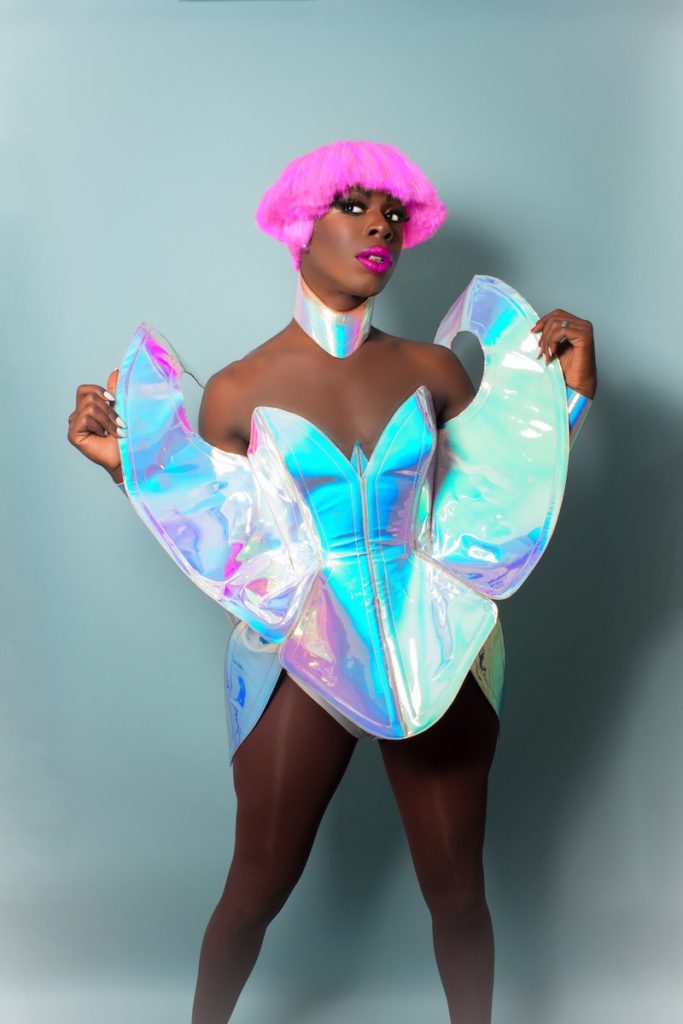 After seeing Lady Gaga's "Joanne" tour, I realized that music could be a tool used for healing and effecting change.I want to do my part in healing my community and the world. I've been through a lot, and I'm so honored to think that I get to make a difference for other people like me.
I say that very specifically, because there's a trailblazer who made my path easier—indirectly, sure, but also very specifically. RuPaul broke the ground that every drag queen twirls on. When I was a kid, there were very few black people on TV at all, and certainly no other gay black men. RuPaul showed me that my dreams were possible, and worth fighting for. And when I got to the important part of my career, when I needed someone to notice me and cause others to notice me, she picked me out of thousands of other hopeful drag queens to represent my city, my people and most importantly, her.
I have not only been inspired by, but personally elevated by my hero.
So, no, I have nothing to complain about. There's no dirt to share, no tea to spill, no shade to throw. I am infinitely grateful for my time on "RuPaul's Drag Race," and so excited that I get to share who I am and what's most important to me with the world.