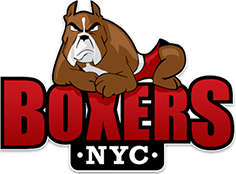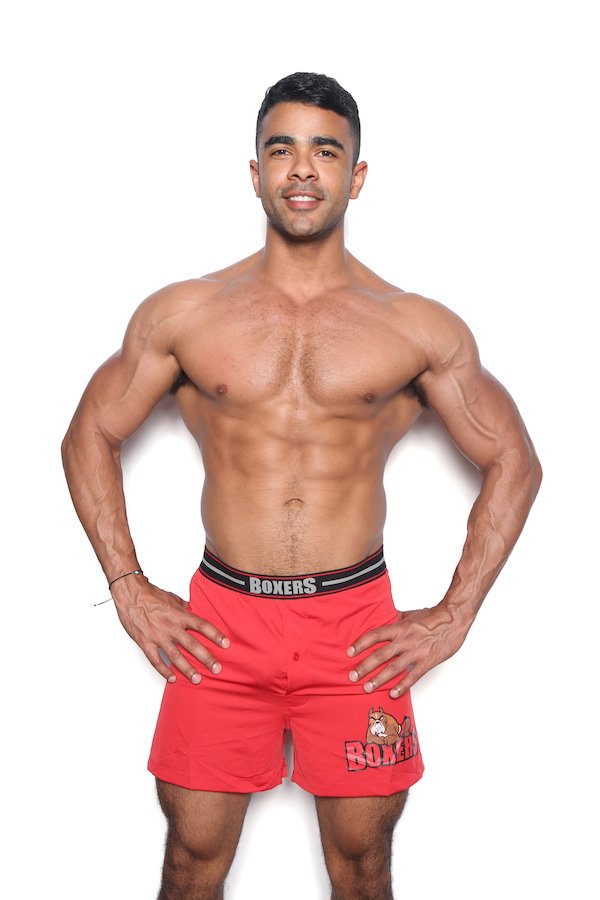 Twenty years ago, Washington Heights was one of New York City's most dangerous neighborhoods. Over the last decade, however, the narrow stretch of Upper Manhattan that runs from 155th Street to Fort Tryon Park has been undergoing a renaissance. Its reputation is on the upswing as actors, musicians, a sizable community of lesbians and gays and middle-class families looking for more space have been lured to the area by its more affordable housing prices.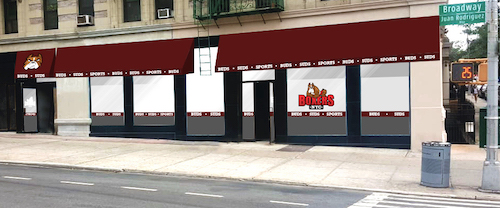 Yet even with its newfound diversity, the one classic totem of urban upward mobility that has remained missing is a gay bar. Until now! Boxers, the gay-owned and operated chain of bars with three locations in New York (Chelsea, Hell's Kitchen and the Upper East Side) and one in Philadelphia will expand into Washington Heights, opening its newest neighborhood bar on September 14.
"Washington Heights deserves its own neighborhood gay bar," says Bob Fluet, who owns Boxers along with Rob Hynds. "We have made it our mission to go into neighborhoods that have lots of gay people but no gay bar. We are bringing the contemporary gay bar to them."
Billed as "America's Gay Sports Bar," Boxers mixes mainstream sports bar elements such as pool tables, beer on tap, brick oven pizza, two-for-one happy hours and flatscreen TVs broadcasting sports games with DJs, large outside spaces (a terrace in Chelsea and an open rooftop in Hell's Kitchen), Britney Spears music videos and shirtless male jock bartenders in boxers. Boxers' Taco Tuesday night is a particular fan favorite!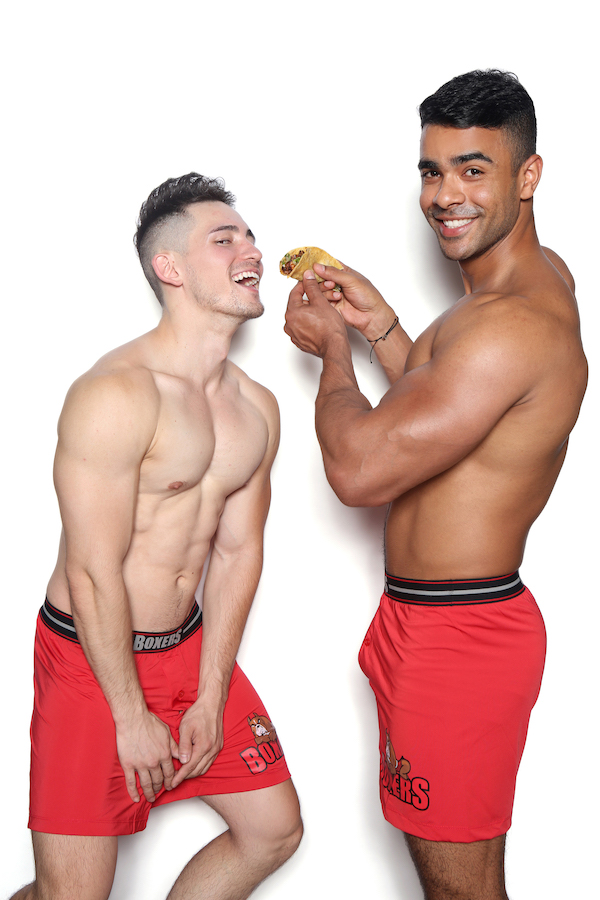 The new Washington Heights location will feature an industrial look, a decor that represents a new era for Boxers. There will also be a large stage with all the lights and finishes for full musical productions and shows featuring some of NYC's biggest drag personalities. In the spring, the Washington Heights bar will introduce a full menu brunch and outside seating.
Boxers first opened in New York's Chelsea neighborhood in 2010. Fluet and Hynds wanted a place they and their teammates could hang out at after their games. In 2012, the bar expanded into New York's Hell's Kitchen with a second location that also serves a delicious brunch on its rooftop. In 2014, it opened its third locale in Philadelphia, and earlier this year, a fourth opened in New York's Upper East Side.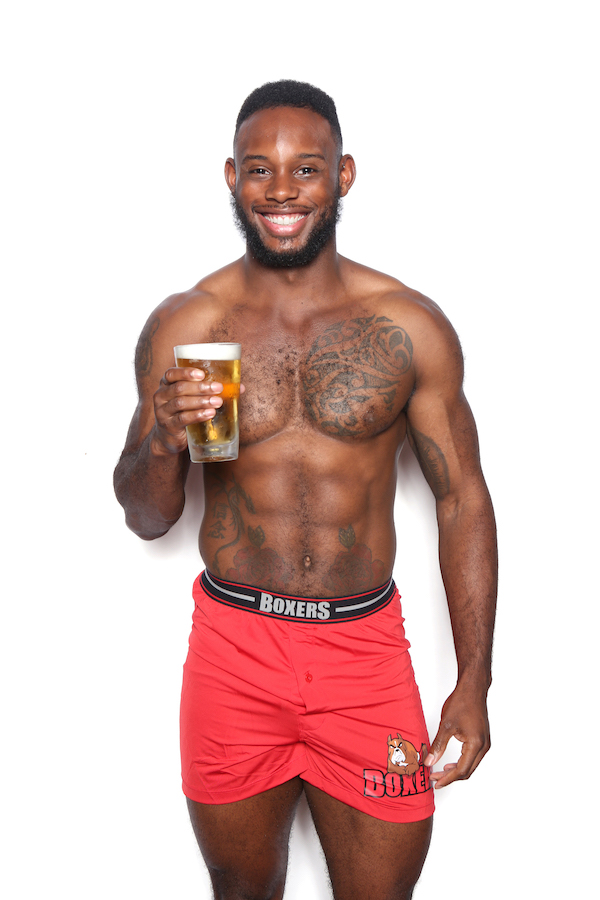 "As the gay community has continued its migration, so has Boxers," Fluet says. It also maintains strong ties to the local gay sports leagues in each area. Boxers sponsors over 20 LGBT sports leagues and the Major League Soccer Team, NYCFC.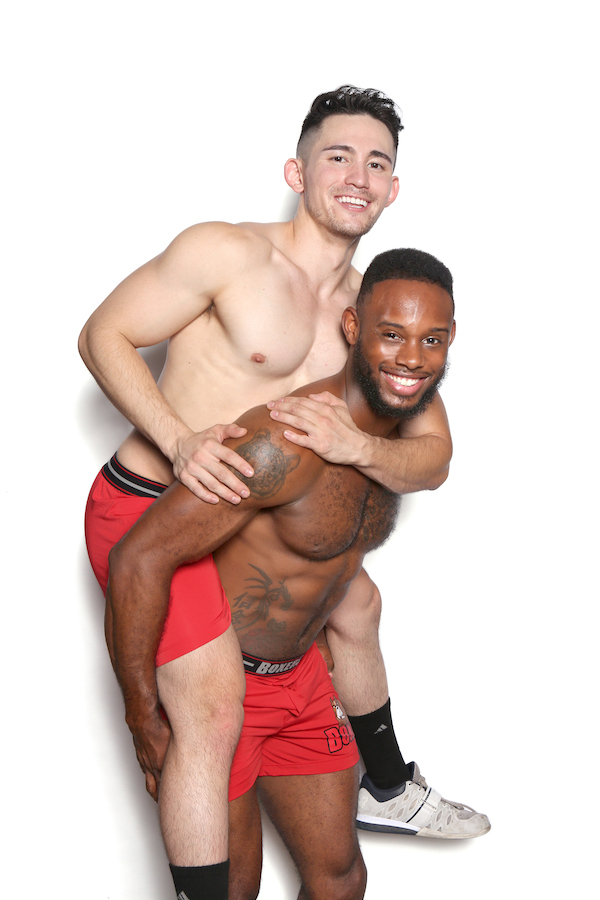 "We're a place to hang out with friends, relax, have fun, listen to great music, catch a sports game, eat, mingle or watch an episode of 'RuPaul's Drag Race,'" Fluet says. Boxers hosts VH1's official viewing party in NYC. "We also strive to bring greater visibility to the gay community in each neighborhood we serve."
They do it by being all-inclusive. Boxers welcomes gays, lesbians, transgender people and every letter of the LGBT+ allies into its bars. Straight men and women also feel welcome due to its laid back, contemporary feel.
"With our Upper East Side location doing so well and our Washington Heights bar opening, Boxers is celebrating a great year," Fluet says. "It's all thanks to our customers who have supported us through the years."
Boxers' new Washington Heights location opens September 14. For more information, visit boxersnyc.com. Follow on Facebook, Twitter and Instagram @boxersnyc.