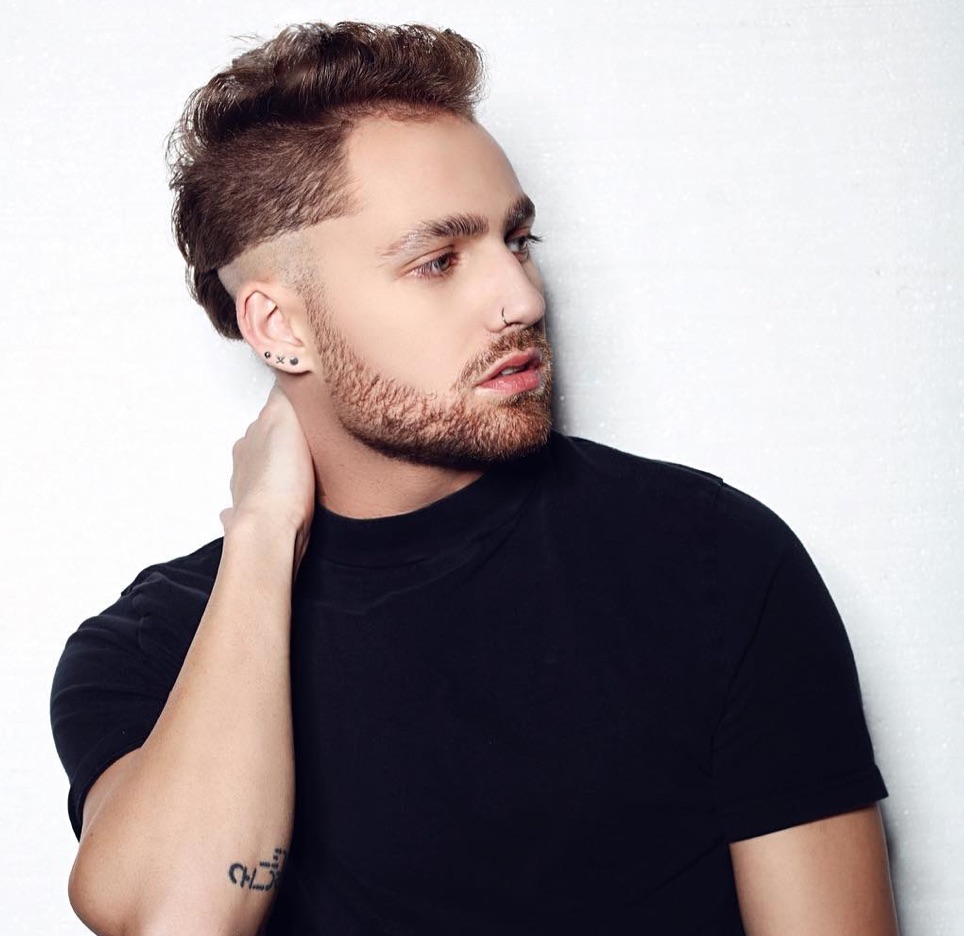 "I'm an outsider and I'm proud of it," says singer-actor Rilan, best known for his role as a Dalton Academy Warbler on TV's Glee. "I make music for unpopular people like me. Theatrical, high-energy, always a spectacle, and always true to who I am." His newest track, "Love or Drugs," takes on the rusty underbelly of Tinseltown. It is an industrial pop record, hard and edgy yet danceable and melodic. It and its video, releasing today, are meant to poke fun at the contradictions of LaLaLand.
"Everyone in Los Angeles parades around like they're famous and filthy rich when in reality, they're broke, broken and looking for whatever is gonna get them through the night," Rilan continues. "They're trying to fill the void with what they think will make them feel better in the moment, whether it's a person or a poison."
Born and raised in New Orleans, Rilan grew up in a large, southern, catholic family. The type where he and all of his cousins went to the same small school from pre-k through senior year. The cousins would go on to attend the same local college, get married, have kids, and settle into their American dreams.
Rilan, however, was unusual. He was a theatrical kid, a "triple threat" in that he sang, acted and danced. He was drawn to 70s glam rock and 80s synth pop artists like David Bowie, Prince, and Boy George and when he grew older and more angsty, he discovered darker industrial bands like Soft Cell, Nine Inch Nails, and Marilyn Manson. He recalls countless hours, alone in his room, crafting compositions that merged his favored genres into larger-than-life productions.
After high school, Rilan tried attending college for three months but quickly realized he was more suited for doing rather than learning. So, with the support of his parents, he packed his things up and moved to L.A. where he landed the role on Glee.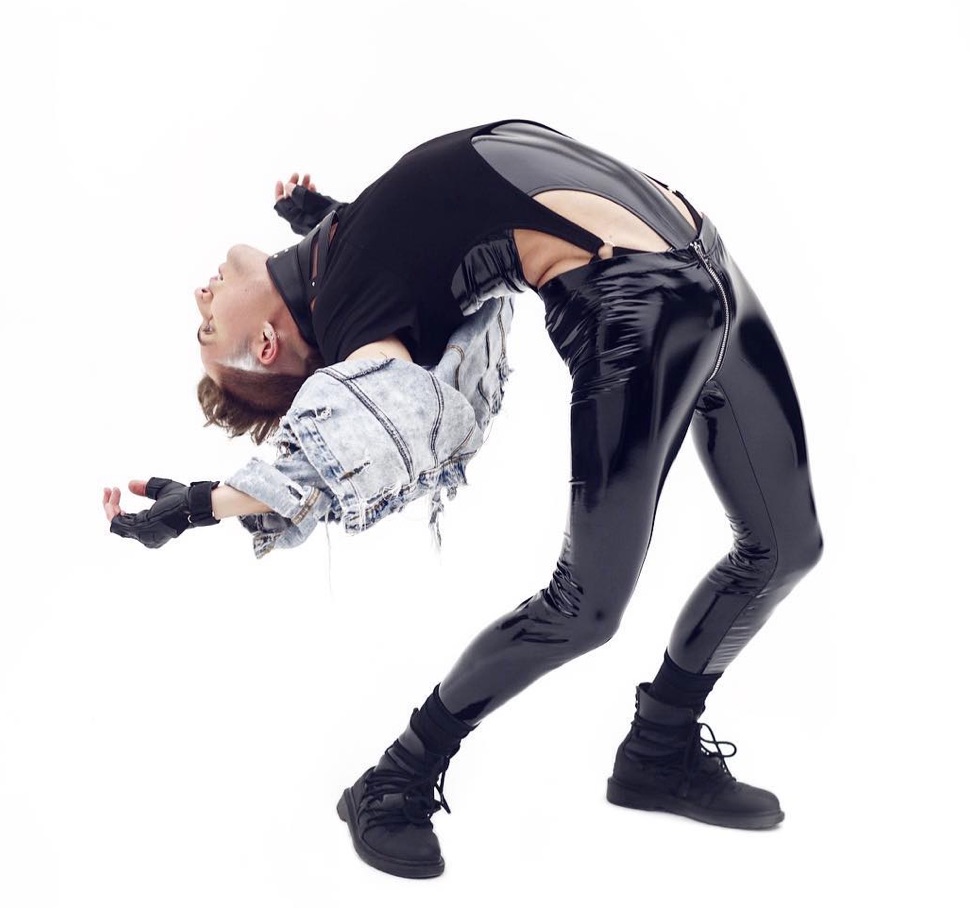 Though he's enjoyed his early success, he admits every day since the show ended has been a challenge. Not everyone likes his music, and he has to sort out who to listen to and who to tune out. Luckily, he's assembled a star-studded team behind him including Lady Gaga's choreographer Richy Jackson and manager Randy Jackson (American Idol).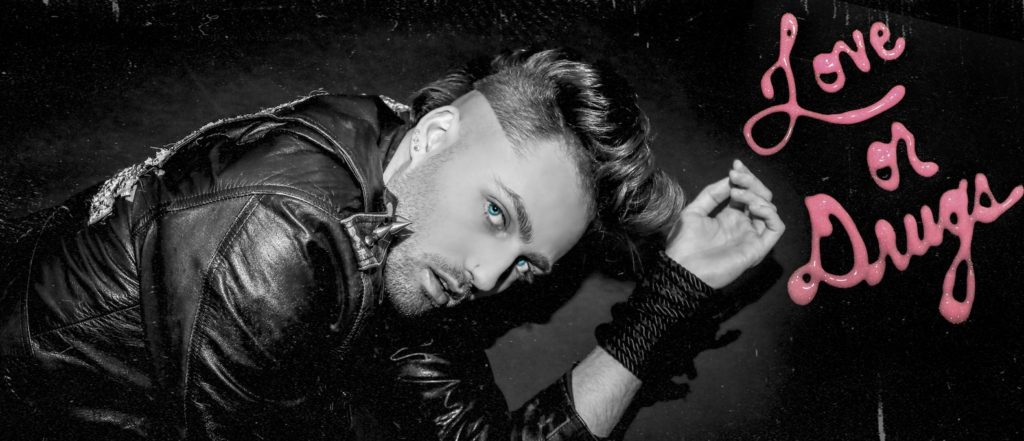 "Love or Drugs" was co-written with Krysta Youngs. It was produced by Davy Nathan with additional electronic production by Cory Enemy and Lexoskeleton.
Collier Landry and Nick Alexander direct the music video, shot on a downtown rooftop on a day Rilan describes as "the coldest LA has ever seen". Temps were in the low 40s, but the cast and crew plowed through, even with the numerous pool scenes.
"The 'Love or Drugs' video is ridiculous and over the top because that's exactly what Hollywood is today," Rilan continues. "I don't like to go out, I don't do drugs, I've never been cool or normal, and I never will be. This song and video are for all of the weird kids who showed up to the party and left early because it really wasn't so cool after all."
Visit Rilan's website. Follow on Facebook, Twitter, and Instagram