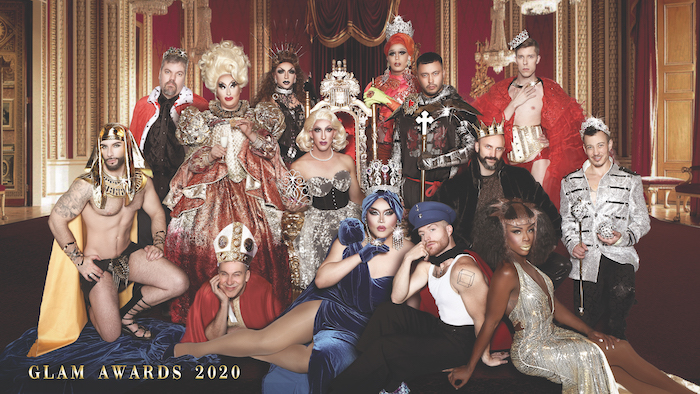 The most dazzling, talented and colorful night of the year, The Glam Awards, will take place on February 3, 2020, at Sony Hall.
What many consider the Gay Oscars, The Glam Awards, founded by Cherry Jubilee, supports and honors New York City's nightlife for their hard work and many talents.
Each year the awards grow bigger and bigger and include more and more talent. This year's hostesses will be "RuPaul's" Bob the Drag Queen and Brita Filter and will feature entertainment from the best of the best. There is no entertainment anywhere on the planet that is like that of the hardworking, glamorous, funny, diva-adorned New York nightlife scene.
Get Out! spoke with founder Cherry Jubilee, who manages to put this show-stopping extravaganza together every year.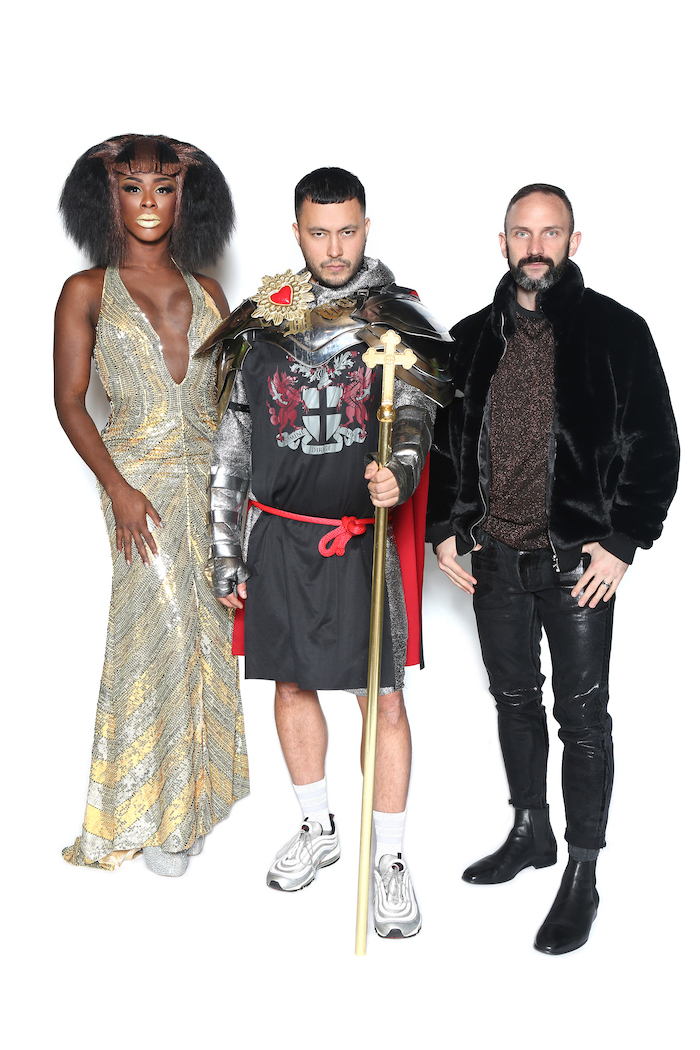 Cherry Jubilee
When is it, where is it and how can we all get tickets?!
The big show happens 9 p.m. February 3 at Sony Hall. You can get tickets on our website, GlamAwards.net, or go to GlamAwards2020.com.
What are some of the night's festivities that we can all look forward to?
We have the best performers in NYC putting together some truly amazing production numbers. Last year we had nine performances. This year we have 13! So it's going to be a talent-packed night. Honey Davenport opened the night last year, and Hibiscus closed the night with a number that blew the roof off the place. They will be back this year to do it again! And we have first-time performers including the Richard Cortez Quartet, Selma Nilla and Lemon. [We also have] Brita Filter, Sherry Pie, The House of Yes and more! So much talent in one night!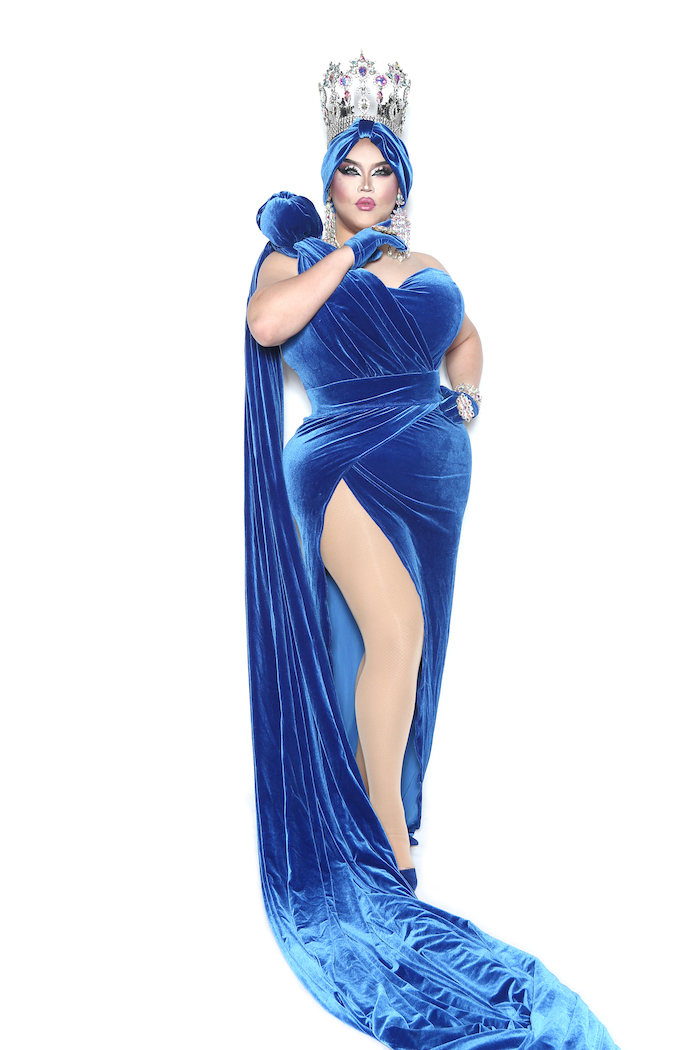 Each year The Glam Awards seem to grow larger and larger. What is outstanding about this year's awards?
Luckily last year we secured Sony Hall as our venue, and we are back again this year! This venue allows for more seating for the number of attendees, [which] gets bigger and bigger every year. It's the most beautiful and comfortable venue we've ever had, and the stage is absolutely perfect for our big production numbers.
For those who aren't aware, how did these awards start and why?
Back in 1997 I was a baby drag queen just beginning my cable access TV show called "Go There TV," and I loved going to all the bars and clubs to see these amazing nightlife performers like Lady Bunny, Sherry Vine, Jackie Beat, Joey Arias, Raven O, Candice Cayne among so many other legends. And I thought there is so much outstanding talent, but how come no one is honoring them for their work? So I talked to all of the people I mentioned that I was in awe of and asked them if they thought an awards show would work. They all agreed it would be a great idea and promised to support me in the endeavor. And they all did. It was a scary thing to tackle, because I wasn't sure if the whole nightlife community would support it. But they did, and continue to 21 years later.
Why has this night each year become so important for New York nightlife?
It's the only night all of NYC nightlife gets together in one room. They come together to celebrate each other's accomplishments, and they get to enjoy really amazing performances by their peers. There's such a positive energy—a magic—that only happens on Glam Awards night.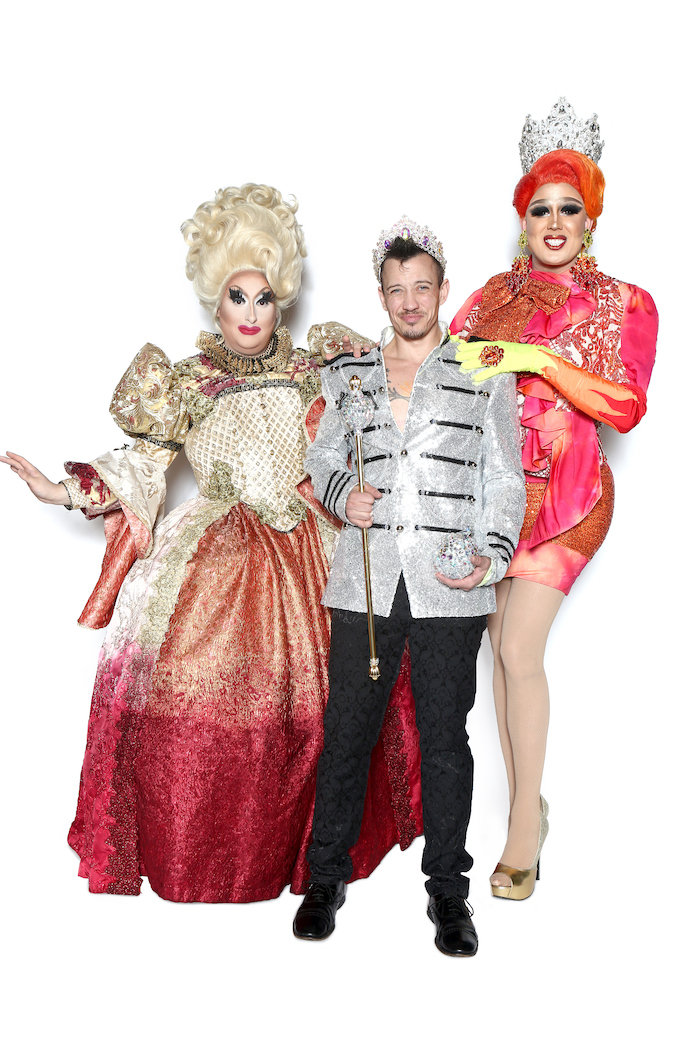 Who's hosting this year, who's performing and do you have any winning predictions?
I'm so happy Bob the Drag Queen is back to host. This is Bob's third year hosting. Of course, Bob is hysterical and so professional and a dream to work with. Co-hosting Glam this year for the first time is Brita Filter! I'm so excited to have her join Bob. She's one of the hardest-working queens, and her energy and talent is so immense. I know it's going to be a spectacular combo!
As founder of these awards, what are you most looking forward to on the evening?
The performances are always big, thrilling production numbers that showcase the best of the best. I also look forward to the stunning looks people turn. So much glamor and over-the-top looks. I love seeing the look on people's faces when they win. There's the roar of the audience, heartfelt speeches and sometimes even tears. These things make me so happy and proud.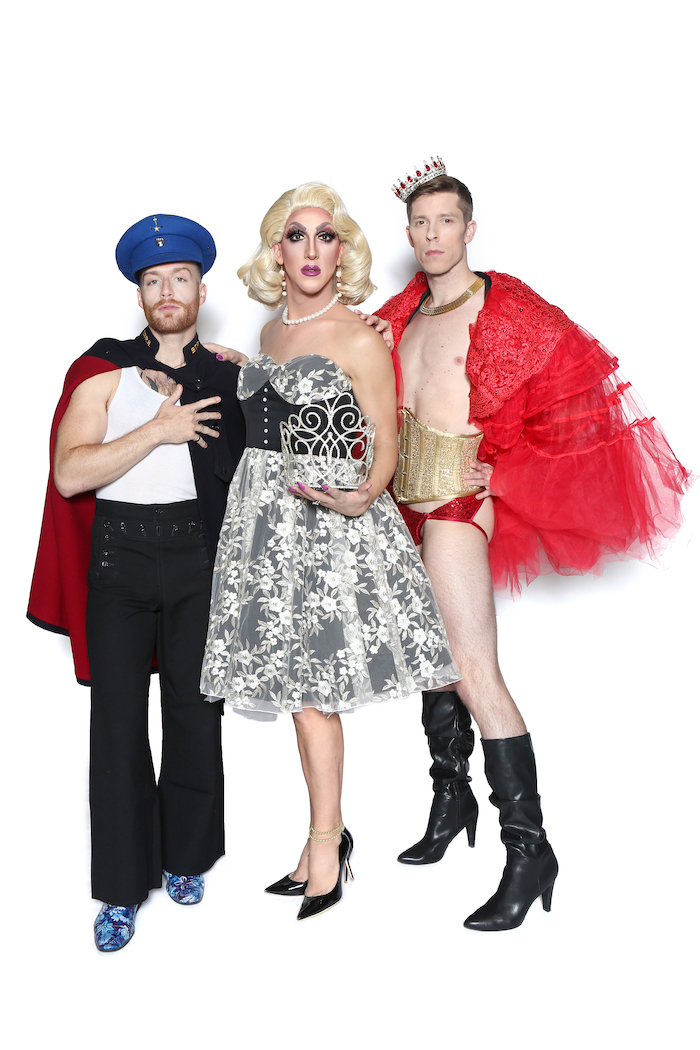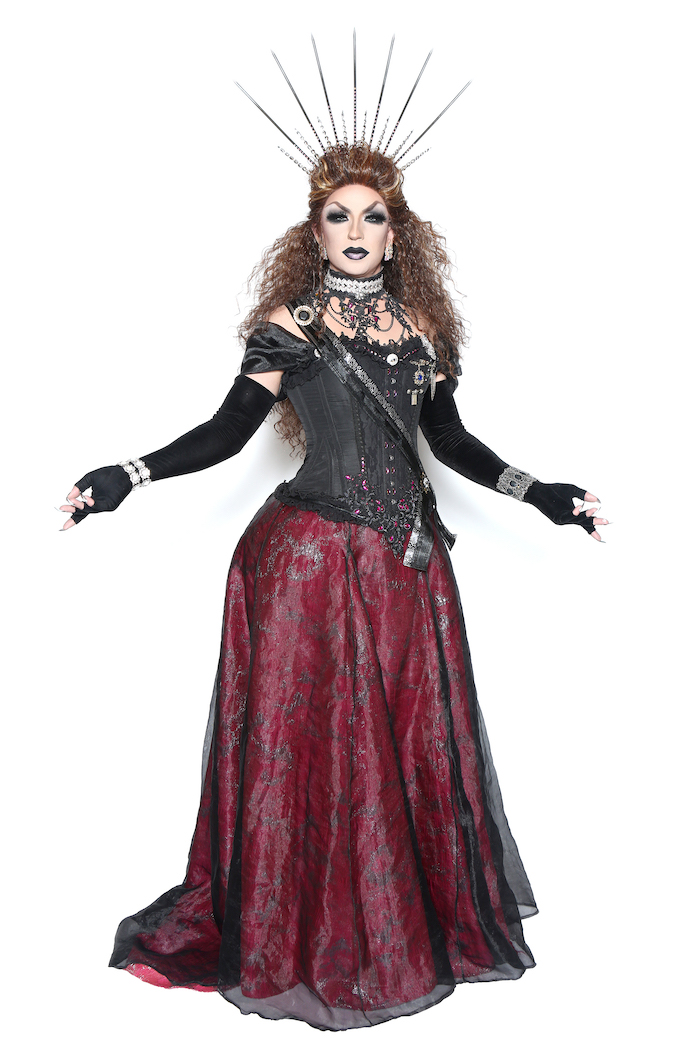 Also, as founder of these awards, let us in on the history of the awards and what inspired you to do them year after year.
There was a Glam Awards night about a decade back when one of the biggest blizzards in NYC's history hit. So big all the bridges and tunnels were shut down. So some of the people who I hired to work with me were unable to get in to help me. I thought this was going to be a disaster. No one is going to show up. And on top of that I had an inflamed sciatic nerve and was in so much pain. But I dragged myself out into the street knee-deep in slush hauling a box of Glam Awards and tried to hail a cab. As I stood there trying to hail a cab in searing pain and on the verge of tears, I thought, this is going to be the last Glam Awards. I got there late. But to my shock, the venue was packed! That's when I decided that no matter how daunting it can be some years, this night means a lot to a lot of people. They are literally willing to weather the fiercest storm to be part of Glam Awards night. This is when I realized how special the Glam Awards night had become to so many people, and I was going to keep it going no matter what. So it's our nightlife community that first inspired me to create the night that still inspires me to do it year after year.
What are you wearing?
I love that so many people dress in the most elaborate, spectacular and over-the-top creations for Glam Awards! For myself, though, I've learned not to wear something too cumbersome. One year I wore a ball gown with a train. Because I'm doing a lot of running around, that is not easy to wear. It's heavy and somewhat restricting, and the damn train kept getting stepped on, snagged or caught in doors. So I'm going to have something made that is glam but functional.