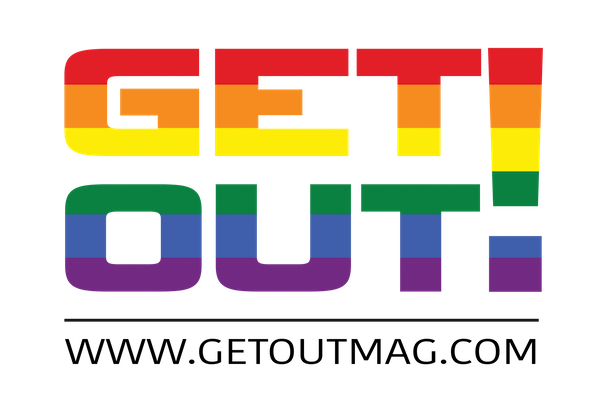 Get Out! Magazine wants to give a million Thanks to these artists for making GET IN possible. We appreciate the time you donated to spread your love and joy to all the viewers watching this show on You Tube around the world. THANK YOU, THANK YOU, THANK YOU!!
The Ensemble
Host:
Honey Davenport
Alison Arngrim
Ananda Lewis
Brenda K Starr
CeCe Peniston
Celia Keenan-Bolger
Cheyenne Elliott
Chris Cox
Daniel Reichard
David Hernandez
Dionne Warwick
Freda Payne
Gianna Isabella
Jack Tracy
Ian Buchanan
Ian Guerin
Jessica Lynn
Kristine W
Kristy Kay
Leon
Lisette Melendez
Lovari
Mary Setrakian
Matt Namer of The FMs
Melba Moore
Michelle Berting Brett
Mickey Burns
Mike Ruiz
Narada Michael Walden
Pia Zadora
Pretty Poison
Reina
Samantha Cole
Sayonne
Scott Page
Sir Ari Gold
Smooth B
SoHo Johnny
Sue Wang
Thea Austin
Tuck & Patti
Tym Moss
Vivian Reed
Wanda Dee
COMING In June on YOUTUBE / GET OUT MAGAZINE PRESENTS.
100% of the proceeds are going directly to The Ali Forney Center.
You can donate now to The Ali Forney Center:
www.aliforneycenter.org. Raising funds for the homeless LGBTQ youths who will be supported by the caring and generosity of you and the "Get In" participants.
"Get IN: Get Out Magazine & Friends For The Ali Forney Center" is a streamed All-Star program, produced by Jason E. Abrams
(JEA Productions, Inc.), to benefit LGBTQ homeless youths
affected by Covid-19 (via the Ali Forney Center.
Get Out! Magazine has been a leading presence in the LGBTQ and entertainment communities. During these changing times, Get Out! Magazine wants to do even more to show support to the LGBTQ community and keep up the morale. The full original webcast is set to air as the inaugural program on the newly launched "Get Out! Magazine Presents" YouTubeChannel:
http://www.tinyurl.com/GetOutMagazinePresents