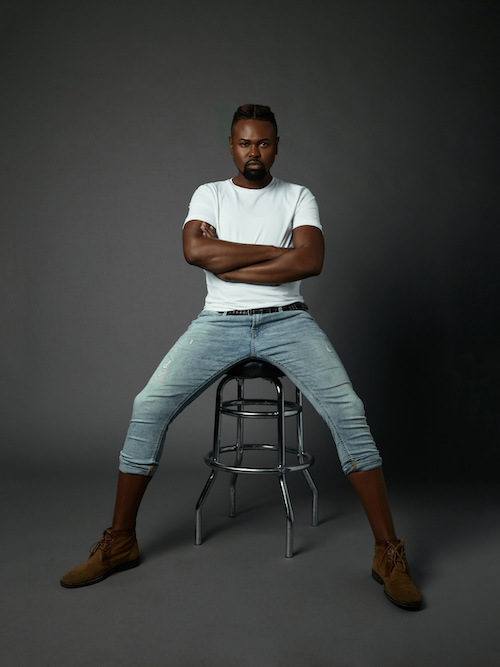 Star of Christopher Street-The Series Releases Memoir, Shoulda! Coulda! Woulda!
>By John Stein
Dwight Allen O'Neal is perhaps best known for his starring role in the first black gay web-series, Christopher Street: The Series, but he's also gained a huge following from his popular podcast show, "Shoulda Coulda Woulda," where he recounts some of his biggest missteps and reflects on how they've affected his personal journey.
Now, in time for Pride, he's turned his podcast show into an inspirational book of the same name. Dwight spoke to us from his home in NYC.
INTERVIEW
Why should everyone add Shoulda! Coulda! Woulda! to their libraries?
I think it's important for us all to have someone to relate to and inspire us. My book does that for my readers. I want them to join me on my journey through my past and take the chance to reflect on their own personal memories.
Is it a beach read?
Shoulda! Coulda! Woulda! is the perfect beach read. An extended holiday weekend or short beach getaway with a good book is sometimes all the R&R you need.
What did you think of the book writing process?
I enjoyed it very much. You have to be very disciplined to complete a book and dedicate some time daily to writing it. For me, it was like planning out some time to hang out with an old friend and catching up on old times. Writing this book allowed me to walk down memory lane and reflect on some good and some challenging life moments. Some moments made me laugh and many left me in tears. So much of my heart went into this junior memoir, which I call it because there is so much more of me I hope to share in the future.
How long did it take you to complete it?
Technically a little over a decade, however once I decided on how I wanted to release the book, it all came together fairly quickly. It took me about two months to gather all the content I wanted in my first book and to partner with an incredible editor to make it word perfect. This is literally one of a few attempts of trying to complete a book for me, but things always happen when they are supposed to.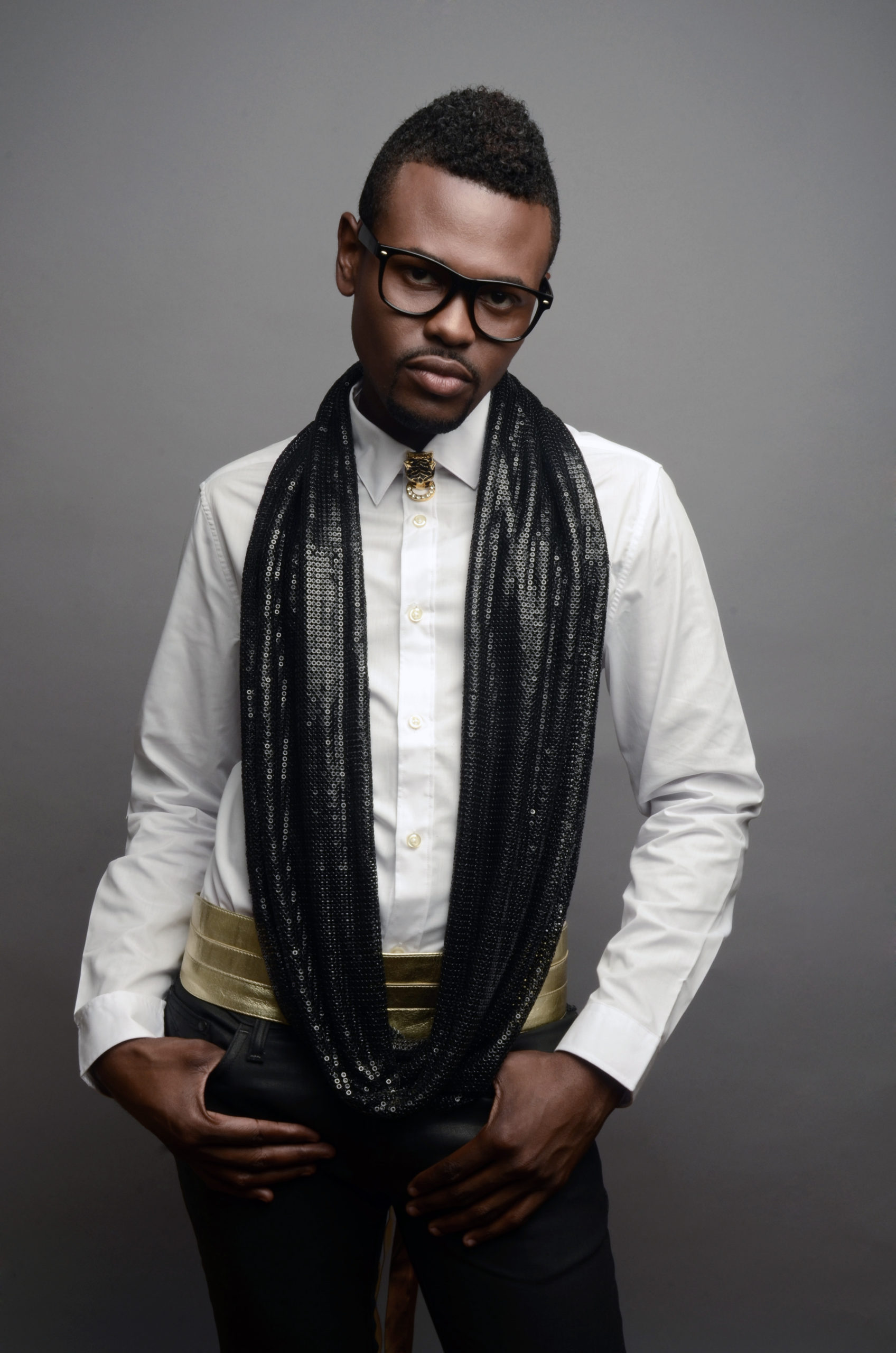 Which was the hardest chapter to write?
The hardest was "Coulda Made Baked Spaghetti," dedicated to my friend Tawana. I wrote this chapter a few days after her funeral and it was definitely one of the most challenging weeks of my life. Writing it was incredibly difficult, but also therapeutic. It allowed me to start healing and gave me the opportunity to celebrate her memory.
Was there one period in your life that was particularly challenging to live through?
One of the most challenging periods was learning that someone that I once loved was being accused of having several intimate relationships with underage teens. When I learned that one young man's story was identical to my relationship with him, I was heartbroken, devastated, and wanted to help the victim. I saw that he was being attacked via social media and it didn't seem fair at all. I believed him. He was me….I was him. When looking back on this memory even today, there were so many more shoulda, coulda, wouldas I wish I had done.
What are your Shoulda! Coulda! Woulda! thoughts on George Floyd?
It is heartbreaking to learn what happened to George Floyd. My heart breaks every time this happens within the black community. This particular incident is not the first time this has happened, however it is the first time I have seen so much attention from the world. To be honest, I am touched that so many people care, however, where was this attention when Trayvon Martin, Sandra Bland, or Eric Garner died? To this day, many people don't even know who Emmett Till is. There have been so many people reaching out to me to ask how they can help. I do understand that they want to help now or be a part of the movement, but we shoulda, coulda, woulda did this sooner and perhaps we wouldn't still be losing so many black lives.
Also, let us not forget our queer black lives. Just yesterday, Iyanna Dior was brutally attacked in Minnesota. Black trans women are some of the most underprotected people in our society. Many are homeless and most fear leaving their homes daily. I'm attempting to do my part. I created a non-profit, BWAC (Beauty with a Cause), an outlet where my queer community can get the support needed in dark times like today.
What are your Shoulda! Coulda! Woulda! thoughts on Pride Month?
This Pride, I think the queer community should explore reading as many books as possible. I am running a campaign on my social media platform called "Pride is Fundamental." My goal is to encourage the community and our allies to read books written about or by queer authors. I am highlighting James Baldwin, James Earl Hardy, Nathan James, Robyn Crawford, Andre Leon Talley, and many others throughout the month. When looking back on missed opportunities around Pride, I wish the younger me had partied less at the events and explored more cultured activities. With our new normal, it's a great time to curl up with a good book and celebrate Pride 2020 culturally.
Visit OnealAppeal.com.
Follow Dwight Allen O'Neal on Instagram @onealappeal