Hailing from Montreal, DJ Alain Jackinsky is world-renowned within the gay community.  Traveling from all over the US and from country to country, he has DJ'd some of the largest parties in the world.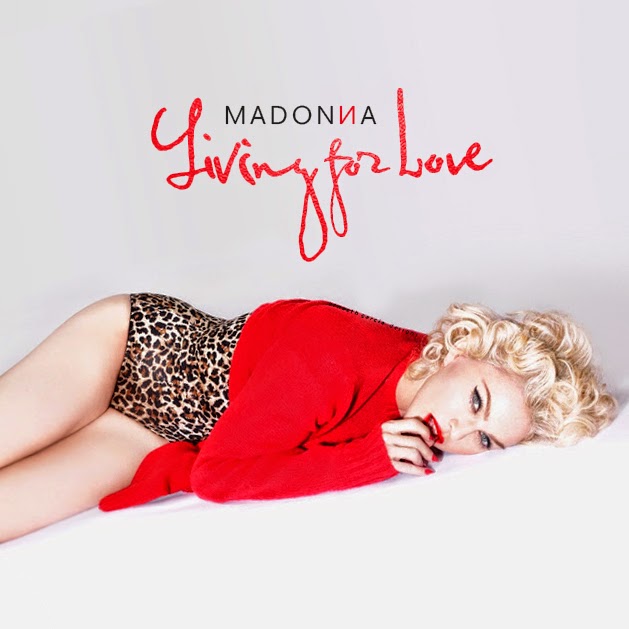 What party are you spinning at this Saturday?
It's the biggest and only gay party in New York on Saturday night. Madonna is releasing her EP, so it's a Madonna launch party. You can go online and see the flyer. The label wanted to do a CD release party in New York and chose that venue I guess, because she has such a huge gay following. It's at Stage 48.
You're not from New York
I'm from Montreal.
I was there a few weeks ago.
It's cold there, right?
It's so cold.
I'm from Montreal, but New York is in my heart, it's in my soul. I wish I lived in New York.
You're a traveling DJ.
Yeah, I travel a lot.
When did you start to DJ?
2001.
Why did you decide to become a DJ?
When I was a kid growing up, like 11 years old, I remember going to a barbecue. In the basement this guy was playing music, and everybody was dancing. I just sat there and watched: little kids, grown-ups, the cultures. Everybody was just happy. It just hit me from then on. I liked the union you could get when you dance. You forget all your problems, and I liked the union that brings everyone together when you dance. A couple of years later, around 16 years old in high school, and then it went on from there.
Do you have a big following?
In the gay world. I'm international gay DJ. I won a circuit award last year, which was pretty cool.  I'm not one to brag, but the last two years I've been really blessed. I've been going all over the world: Barcelona, Brazil, Mexico, Bangkok, all over the States and Canada.
What's the biggest party you ever did?
Circuit Barcelona and The Week Brazil. I think probably the two biggest ones.
What kind of crowd do you like to DJ for the best?
The gay crowd. It's not the same as a straight party. Back in the day it was, but now it's two different crowds. The straights like more the EDM thing, top 40. I play more tribal, underground, house.
Do you also write and produce your own stuff?
Of course. I went to music school in 2006, because I realized back then that I wasn't liking everything I was hearing, so I went to a private college thing.
What do you enjoy most about DJing?
You'd think that traveling and seeing the world is something that would be the most interesting, but it's not for me, because I like stability a lot. At first traveling was really hard on me. Well, it probably goes back to the union, just seeing everybody come as one and the energy that comes out of it—the satisfaction that you've made people happy for a couple of hours. It's like being a doctor and taking care of people.
In a way it is, yeah, emotionally.
Emotionally, yeah. I guess you can say that. What I like the most is the joy that came out of it from everybody, the energy.
Do you have a favorite DJ?
Peter Rauhofer was. He's from New York. Unfortunately he passed away two years ago. And Abel.
You sound like a lot of fun.
I'm a little tired. I just came back from Miami, the Winter Party down there. It was a crazy weekend. If you ask me what I don't like about DJing, it's not being home. It's a little hard on me.
Do you think music has changed in the last 10 years?
Oh, definitely. Nowadays I think almost everybody can make music. It became a lot more accessible. Before, just speaking about labels, they would hire real musicians and invest a lot of money in the production and the quality of the remixes back then. To me they were bigger. The quality of the music had to be on top. Sadly, it's become a little bit of a jingle, because, like I said, anybody can make music, but not everybody can make good music.
Viva Saturdays | Sat. March 14th
605 West 48th Street
New York, NY 10019