Grammy Lifetime Achievement Award and a Brand-New Album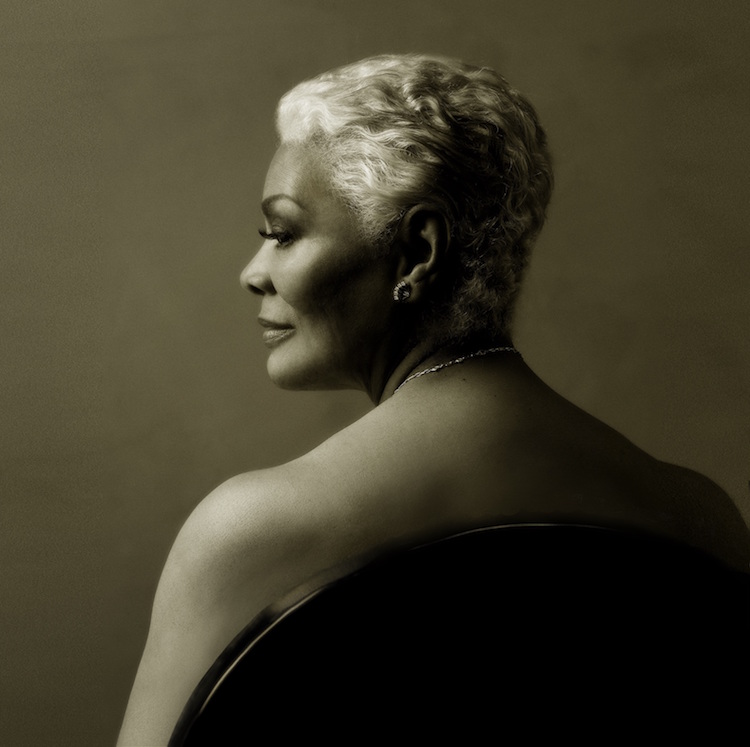 Congratulations on your Lifetime Achievement Award presented by the Grammys. That is such a big deal… an honor.
Thank you. It is a big deal! The entire Academy is presenting that to me. It's very exciting, and I'm thrilled about it!
You've achieved so much and won many awards, but this has to be extremely exciting for you and super special. What were you experiencing when you learned you were receiving the award?
I screamed!
That's great! Now, you're coming out with a new album as well. Lots of cool things are happening for you this year.
Yes, they certainly are. It's wonderful!
I'm excited for this new album. I've spoken to your son, Damon Elliott, who produced it, and he's awesome.
I totally agree.
You've actually recorded the single, "What the World Needs Now," which was released March 1, 2019, a while ago.
Quite a while, yes.
Tell me a little about the album.
Well, it's full of some really super songs. I'm thrilled about it. There were a couple of duets, one of which I've done with a young man that I had never met until I walked into the recording studio: Musiq Soulchild! It was really very interesting and wonderful singing with him. He had a wonderful voice, very musical. It was a joy to get to know somebody young and new in the industry. I don't know how new he is, but he's new to me! Then I also had the opportunity of recording a duet with the young man that I watched grow, and I'm thrilled for him and his success… that's Kenny Lattimore. Then I have songs written by other songwriters. There is a song on there from Ashford & Simpson and also Brenda Russell. It's a lovely list of songwriters and songs that I had the opportunity to sing. I am in love with the CD. I think everybody else will be too.
I heard that you were having a residency in Las Vegas and that the show will include your granddaughter, Cheyenne Elliott.
Cheyenne will be in the show, yes. At this moment we are consummating the deal, then everybody will know. I will be at Bally's, which will start the first part of April for a month, and then we will see what happens after that.
That sounds like it's going to be fun.
Yes, it's going to be interesting.
You're super busy already this year.
Exactly.
You've also just appeared on CBS's "Sunday Morning."
Yes, it's been a whirlwind of interviews, TV and radio. It's almost as if I am 12 years old again. It's starting again.
Are you still the food ambassador for the UN?
I'm still with the UN.
Where do you find all the time to do all that you do?
You know what, I don't think about it… I just do it.
If you could have your ultimate stage fantasy, what would you want to happen?
A surprise visit from Earth, Wind and Fire!
I think you should have that happen.
I would love to. We've been procrastinating about getting into the city and recording together for years. When I'm in New Jersey, they are somewhere else, like Holland! So, it's just a matter of scheduling. We're going to get that done, I'm sure.
That would be amazing. That should be your next album.
I totally agree. We'll see what happens.
Aside from all of this, what else is going on for you? Any new projects on the horizon?
Just the CD, the Vegas residency, and I think that's going to be plenty for me right now.
Are you planning any tours? I believe you were in the U.K. last year.
Not only England; it was all over the world. I'm still doing that. Nothing has changed.
Is there anything else that you'd like to talk about that I haven't covered?
Just the fact that the CD is going to be available in April, the end of April [or] beginning of May. The label is eOne (Entertainment One Music), and it will be available every conceivable way.
Instagram
@therealdionnew
Twitter
@DionneWarwick
Facebook
/DionneWarwick