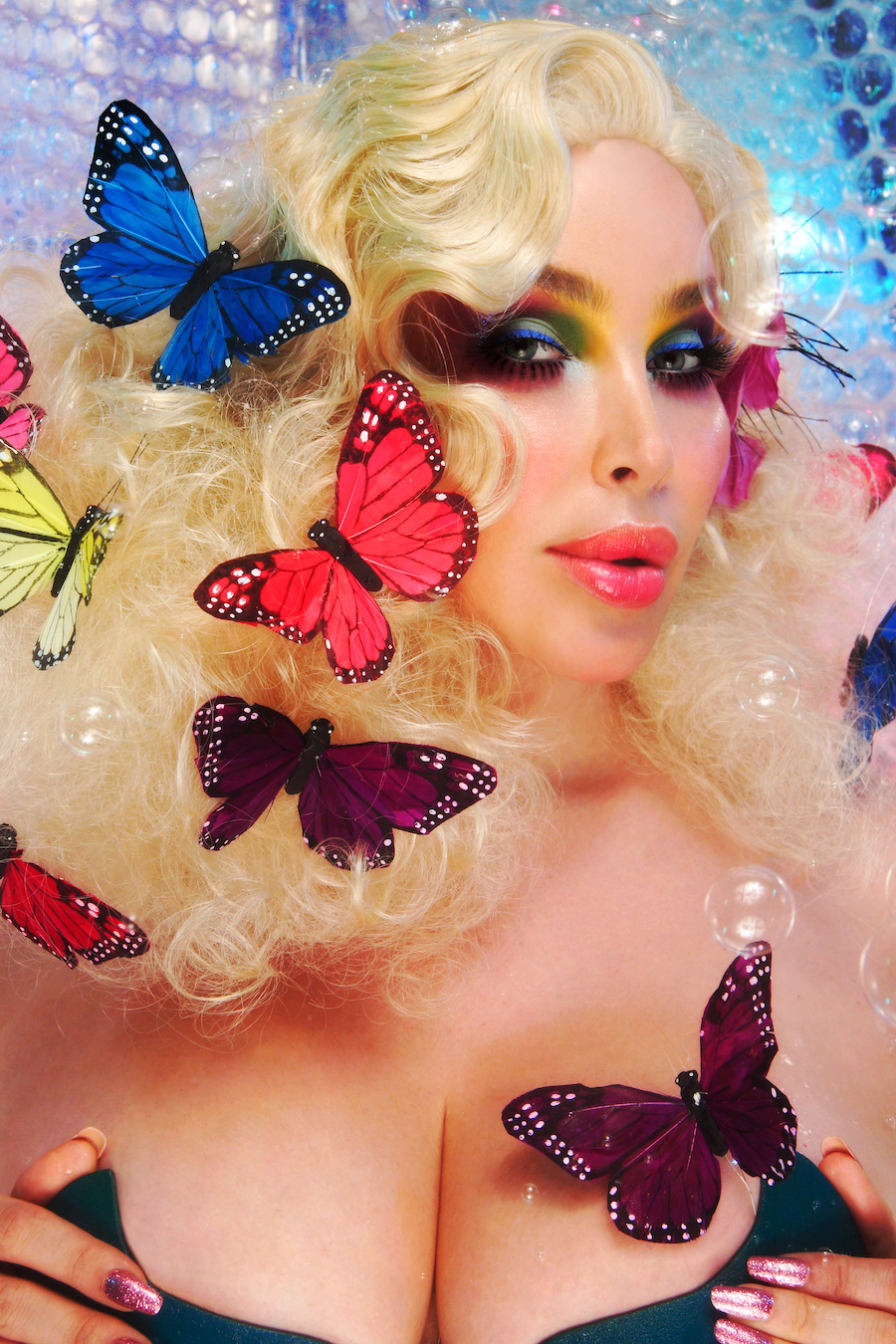 Photographer James Smith and Dina Delicious meet at Smith's studio to discuss his upcoming all-trans exhibition at the Leslie Lohman Project Space (127-B Prince Street, New York, NY 10012), opening January 31.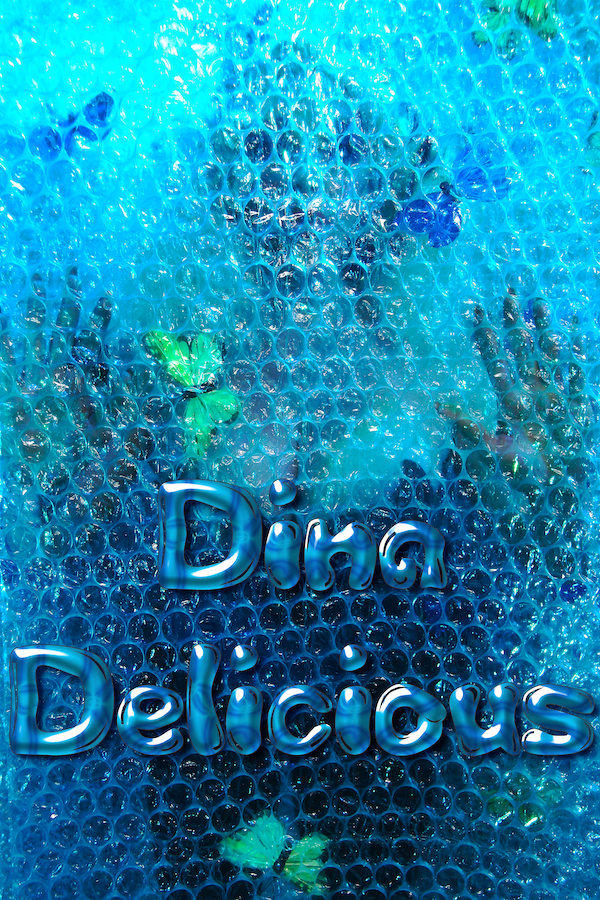 INTERVIEW
DD: Hi, girl!
JS: Hey, girl!
DD: So, you have your first NYC show coming up. Are you nervous?
JS: It's a good nervous, and you're in the show… are YOU nervous?
DD: No. I already told you what will happen to you physically if you use the wrong photos!
JS: [laughs]
DD: You've been shooting the girls since the early 2000s. You're long overdue for a show.
JS: It was not so easy 10 years ago, or even five. Galleries weren't ready for an all-transgendered show. I did exhibit in Paris in 2011, but my work's grown a lot since then.
DD: Art evolves as we do.

JS: Exactly. Your music does the same thing… So, Dina, what made you decide to shoot with me?
DD: You had already shot [adult actress] Allanah Starr and many others, and you were doing editorial quality for the girls, without the lasciviousness of other photographers.
JS: I created a studio that is art-based. Sure, we did sexy photos, but glamour was more of the focus.
DD: I loved our cocoon/butterfly concept with the bubble wrap that we did for the cover of my EP, "Bubble Wrap"—which is currently available on iTunes. You always have a vision, and I trust you.
JS: I loved what they selected for the cover. Everyone thinks it's Photoshop, but it's not. And we loved the wig Codie Leone did, and the corset Tobel Carter at Pat Fields made for you. And Michael Gwaltney turned the face.
DD: Yes! No sad clowns!
JS: LOL. It was a hard shoot. I took weeks of arranging and finding the right butterfly, and many hours to get the set built and look done.
DD: And all that wind from the fans and the bubbles… it was crazy, but I knew you were getting the shots.
JS: We ALWAYS get the shots!
DD: So the show opens January 31 and runs through February 2. Thank you for asking me to be the main hostess at the opening!
JS: I'm excited you're doing it. It will be my work mixed with music, and some of the girls will be there from the Barbie Dream House I created last year. They're always a kiki.
DD: So besides me, who else is featured in the show?
JS: Allanah Starr, of course, and Laverne Cox. I was the first photographer to shoot her professionally. Dominique Jackson from "Pose." And some international personalities like Farrah Mills from the U.K. and Marie D'estrées from Paris. Yasmine Lee, the actress from "The Hangover," and Amanda Lepore.
DD: It sounds amazing! You created a lot of firsts with the girls, and this is your first show and the first all-trans exhibition in NYC. And I think we're done… Oh, wait! There will be booze there, right?
JS: Yes, girl, AFTER your hostess duties are completed!
DD: Deal! Thank you, James.
JS: Thank you. Love you!
www.music.apple.com/us/album/bubble-wrap-single/558159972