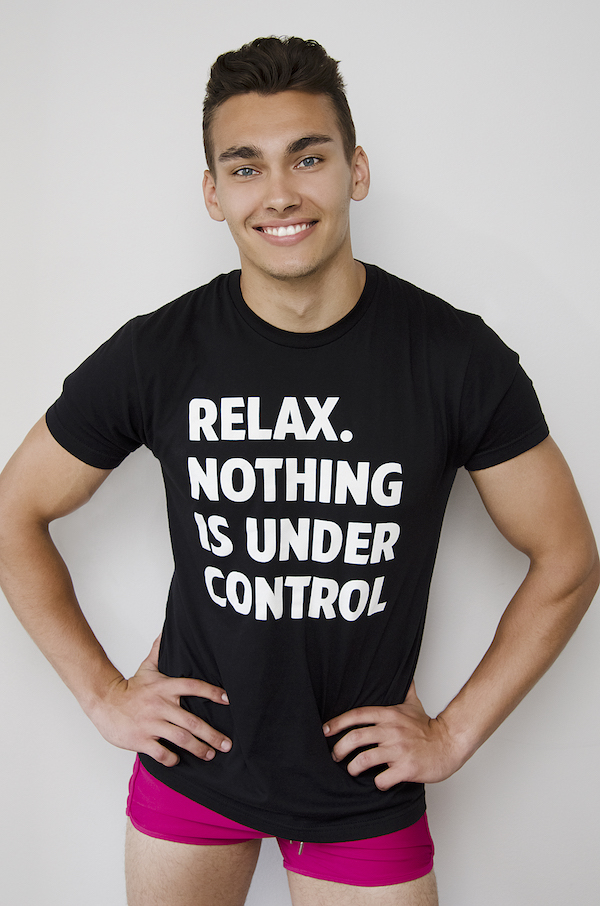 You're from Ukraine, is that right, Dima? What brought you to America, and to New York, specifically? And how long have you lived here?
Yes, I am from Ukraine. I came here three years ago to follow my dream. I always dreamed about the United States and was in love with this country and its people. And after being here, I believe I was able to find myself and focus on what's important to me. I love New York, because you can be free here and let the best of yourself out. The city is very diverse, and I feel very comfortable in it.
I know you have been going to school. What school did you attend, and what did you study?
Yes, I went to BMCC (Borough of Manhattan Community College) to study business. I think New York is the perfect place for that industry, and it's one of the reasons why I came to this city.
Where do you see yourself in five years? What do you think you'll be doing?
I am very fascinated by Bitcoin and the future of the digital industry. I think that's what I want to do in the next five years. I would like to participate in the shift from one era to another. I like to spend my time learning about these things.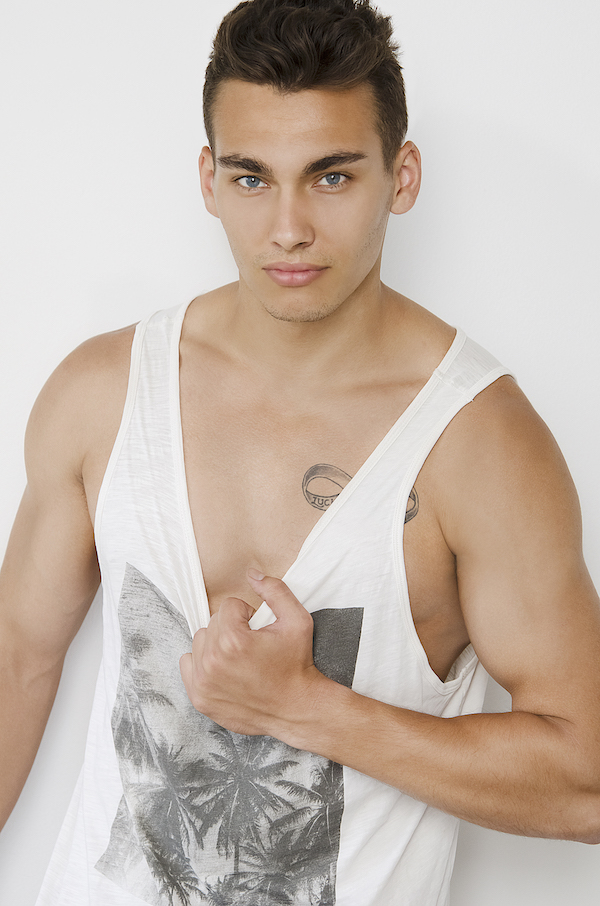 But what do you do for fun? What do you do besides work out, which I can tell you spend a lot of time doing?
In my free time I like to ride my skateboard around the city. I think it's the fastest way around. I will even grab onto cars sometimes to get more speed. It's dangerous, I suppose, but it's so much fun. I love it! I also love soccer and like to watch soccer matches with my friends at bars.