BY Dustin Fitzharris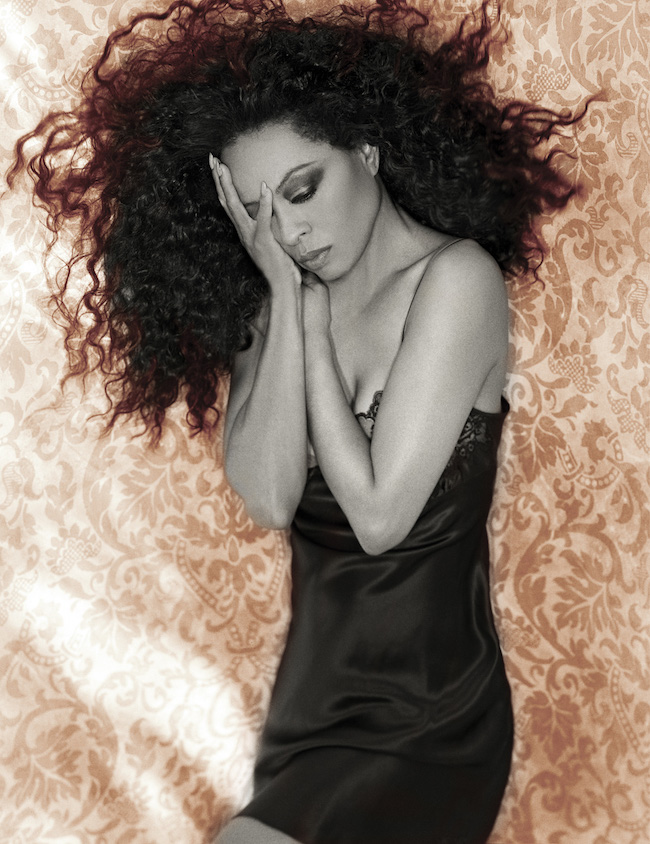 Diana Ross is a diamond. She shines. She's elegant. And she has stood the test of time.
It's only fitting her new album release is titled "Diamond Diana: The Legacy Collection." Released digitally on November 17, the 15-song collection contains some of Ross' biggest and most treasured songs in her iconic career. Whether she's belting out an anthem like "I'm Coming Out" or spreading love and hope in "Reach Out and Touch (Somebody's Hand)," Ross' music has been the soundtrack of our lives.
"I send this special gift to you all," Ross says about her new album. "This collection of songs is from my heart to yours, and I send my love and thanks and appreciation to you for my joyous and amazing journey."
"Diamond Diana: The Legacy Collection" also includes a brand-new dance remix of Ross' signature song, "Ain't No Mountain High Enough." Producer extraordinaire Eric Kupper says he was "floored" when he was asked to do the remix.
"What an honor, but quite daunting as well," Kupper says. "The original is so magical and timeless. I've loved it since I was a child. My goal was to keep the integrity of the original while bringing it to a modern-day dance floor, but without adhering to trends."
November 19 the American Music Awards will pay tribute to Ross by honoring her with a Lifetime Achievement Award. Over the years, Ross hasn't been a stranger to the award show. She has taken home seven AMAs and hosted the show twice.
"I have endless memories of all the years that I have appeared on the American Music Awards," Ross says. "I am so excited to be receiving this honorable award."
Ross is one of only a handful of performers who inspires generations of artists, lights up the big screen and defines the fashion industry.
Ross is still making her dreams come true. "Diamond Diana," a new fragrance created by Ross, will launch on HSN on December 5.
"This personal fragrance is inspired by the powerful connection between music and sensual memories," says Ross. "Sensual scent vibrations are carried from heart to heart like music. Everyone should have a diamond!"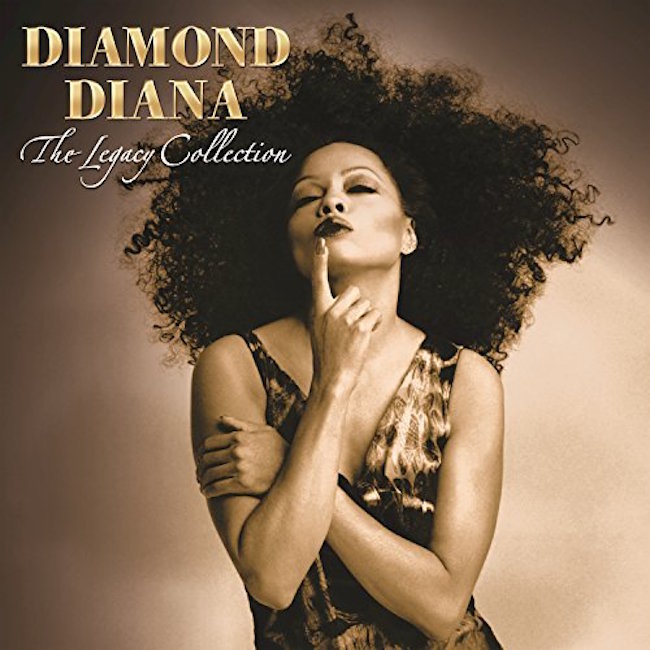 With all the creative endeavors Ross is tackling these days, she is still performing across the globe. She's recently become the new darling of the Las Vegas Strip after several recent triumphant residences.
Ross is also finding new ways to connect with her audience by using social media platforms Last month she joined Instagram by posting, "I'm getting more social." In addition to Instagram, Ross frequently shares inspiring messages on Twitter. She recently tweeted: "Look for reasons to feel good."
As a diamond, Ross would most likely be a beautiful emerald cut, forever shiny and forever timeless.
"Diamond Diana: The Legacy Collection" is available Nov. 17. Follow Diana Ross on Instagram @dianaross. The American Music Awards airs on November 19 on ABC at 8 p.m. "Diamond Diana," a new fragrance is available
this December.