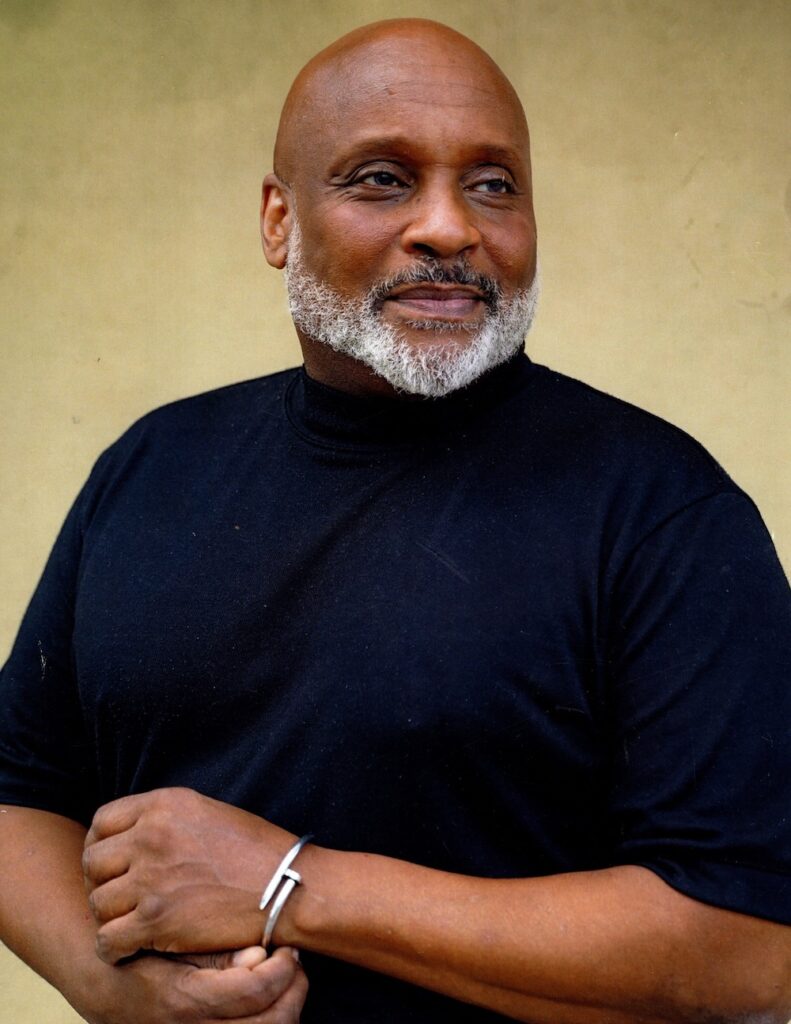 A constantly busy events planner, David Drumgold is also a proud investor/co-producer of The Piano Lesson, Ohio State Murders, and other Broadway shows. David is a producer of Guillermo Diaz's directorial debut, Dear Luke, Love Me. Currently, David is in the funding stages of his next film–a horror story titled Inside These Walls, written by Timothy Boissey.
But this fall, he will be indulging his other–perhaps his first–love: variety.
His self-titled Variety Show celebrates everything that is magical about the art, featuring the very best of comedy, drag, dance, world-class musicians and singers. His childhood was filled with old-school variety shows–like The Carol Burnett Show, The Flip Wilson Show and Cher, which always left the neighborhood filled with laughter. And having never met a stage he didn't like (or that didn't like him right back), a young David would then re-enact the skits the next day in homeroom.
That sense of joy and fun has never left him.
If variety really is the spice of life, David Drumgold's career will blow the roof of your mouth off. Born in Iowa and raised in D.C., he spent a colorful 11 years in London, a city he still feels a great affinity with (that, and Amsterdam). The Anglo adventure started with him studying Fashion Design and Costume History, led to him singing backing vocals and then lead vocals for two bands, and eventually saw him touring with the likes of Chris Rea and Thomas Dolby. In between all of that, he performed in television films and dabbled in standup. He even (albeit briefly) worked at Buckingham Palace as a tea server for the Queen's garden parties.
And the royal connections don't end there. One of his most vivid memories is having the first chorus of "Happy Birthday" sung to him by Princess Diana in the Odeon Cinema balcony on his 25th birthday, for the Royal Premiere of Labyrinth.
You'd think that would be a hard act to follow. But when he eventually came "home" to the U.S., his first role was in the opening drag queen championship scenes of To Wong Foo, Thanks For Everything, Julie Newmar, playing Cappuccino Commotion alongside Patrick Swayze, Wesley Snipes, and John Leguizamo. David was double cheek-buzzed by Swayze's Vida Boheme upon being crowned.
So, to mark the start of fall, he's bringing two very special shows to the Main
Stage at Manhattan Movement & Arts Center, 248 West 60th Street. On October 18, the featured performer is Taylor Stanley, principal dancer at New York City Ballet. And for the fifth anniversary show on November 15, the headliner will be Brandie Inez Sutton, Metropolitan Opera soloist soprano.
For tickets: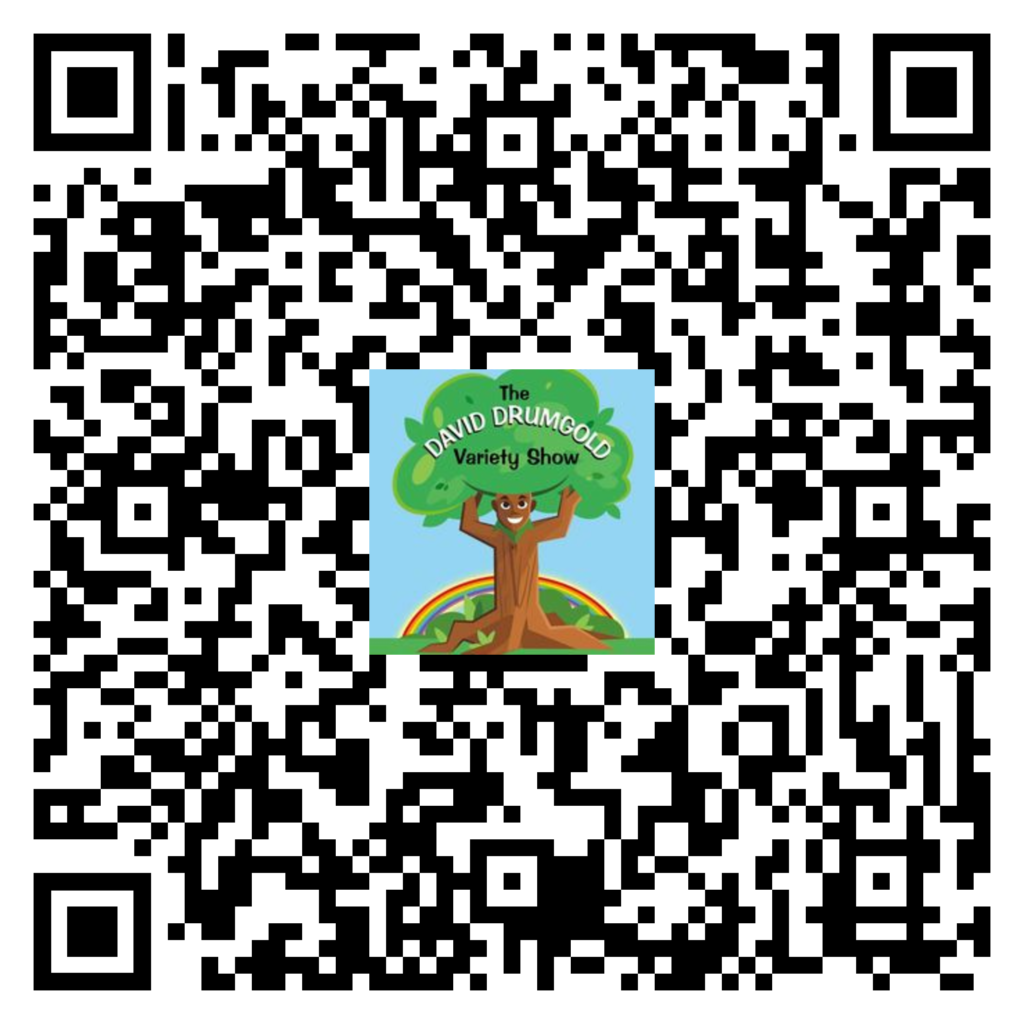 Please subscribe @daviddrumgoldvarietyshow on instagram and youtube, where you can see some of the past incredible performances as a taste of what's to come.
FIFTH ANNIVERSARY SHOW November 15th