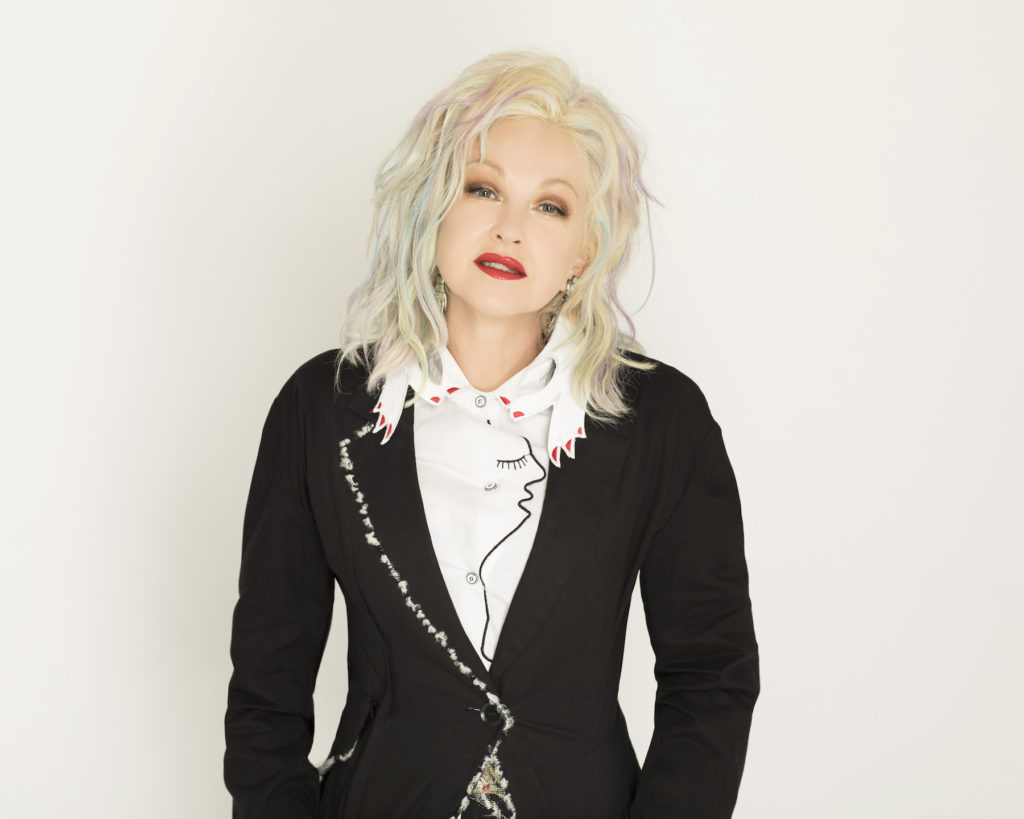 Cyndi Lauper will premiere an electrifying and iconic live performance at the We Party PRIDE FESTIVAL presented by Absolut Vodka Main Event at Javits Center on Saturday, June 29 during WorldPride.

"I'm really excited about doing this special set for LIFEbeat at the We Party WorldPride event," says Lauper. "Let's have some fun and rip the roof off the Javits center together!"
Produced by Jake Resnicow, the We Party PRIDE FESTIVAL will be the biggest Pride charity event in history and will also feature an opening dance act by Beyonce's choreographer Chris Grant and a very special percussion, movement and visual performance by the theatrical phenomenon STOMP, celebrating its 25th year in New York.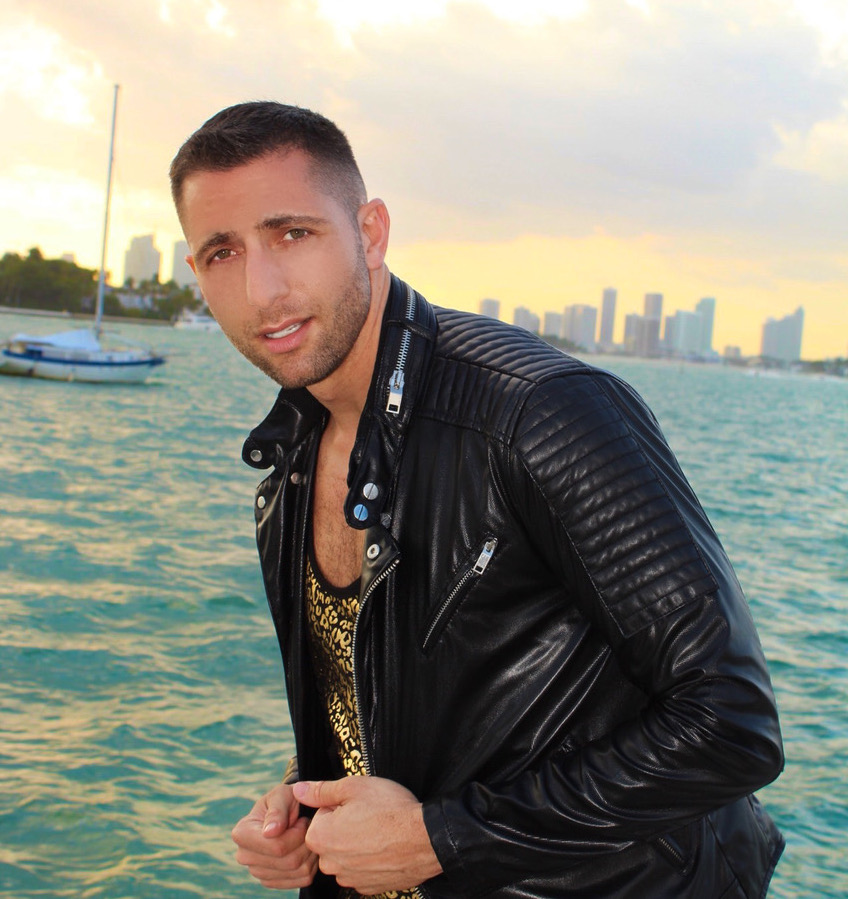 Additionally, Planet Earth's Favorite Vodka will be on hand serving special-ty cocktails and inviting revelers into their Absolut Vodka photo moments booth. Absolut has been a strong supporter of the LGBTQ community for over 38 years.
"The 50th anniversary of Stonewall will bring millions of people from all over the world to New York this Pride," explains Resnicow. "This will be a once-in-a-lifetime opportunity to celebrate our progress while working towards a better future. It will allow everyone to come together on one dance floor, in the city that started it all."
World-renowned designer, Steve Lieberman, the foremost expert behind such music festivals as Electric Daisy Carnival, Ultra Music Festival and Coachella, has been tapped to oversee production. Sound will be by Jason Ojeda.
All net proceeds will benefit prominent LGBTQ charities, including the Stonewall Gives Back Initiative and LIFEBeat, an organization that harnesses the power of the music and entertainment industry to advocate for sex health awareness and safety, providing those most at-risk with vital information about gender, sexuality, consent, prevention and support services.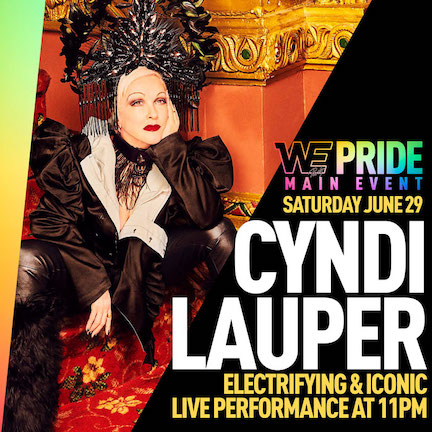 Tickets for We Party PRIDE FESTIVAL presented by Absolut Vodka available now at http://www.PrideFestival2019.com.