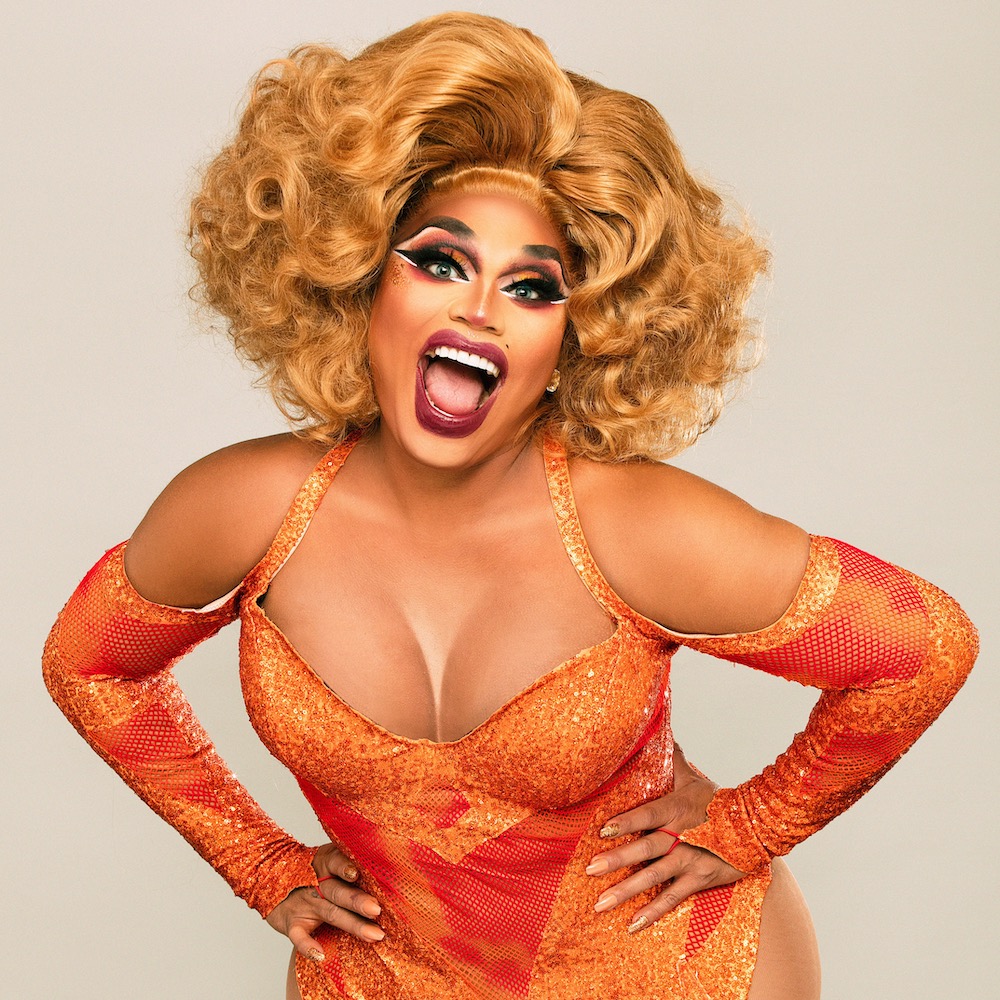 WorldPride week is finally upon us! This year, more than ever, a global celebration arrives to NYC Pride! It is a time for us all to come together as a community and celebrate the 50th anniversary of the 1969 Stonewall uprising and honor the pride movement in the city where it all began. This is the first world pride celebrated in the United States, which makes it an even more momentous event.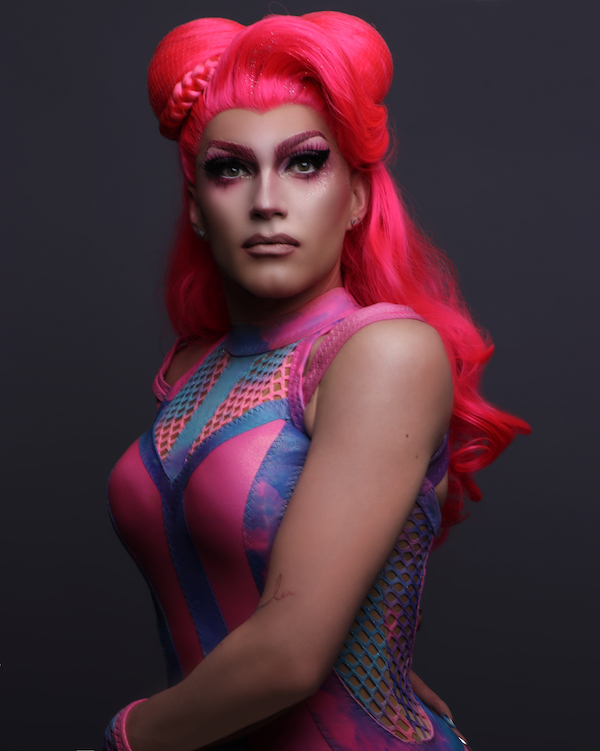 As our community evolves into a more open, diverse, and inclusive society, there is much healing to be done and bridges to be mended. It is for this reason, as an olive branch to the LGBTQIA+ community, GOAL NY (Gay Officers Action League) has joined forces with Boxers NYC – Chelsea to celebrate WorldPride and host the first ever Community Healing Street Festival on Saturday, June 29th from 2 to 8pm in front of Boxers Chelsea.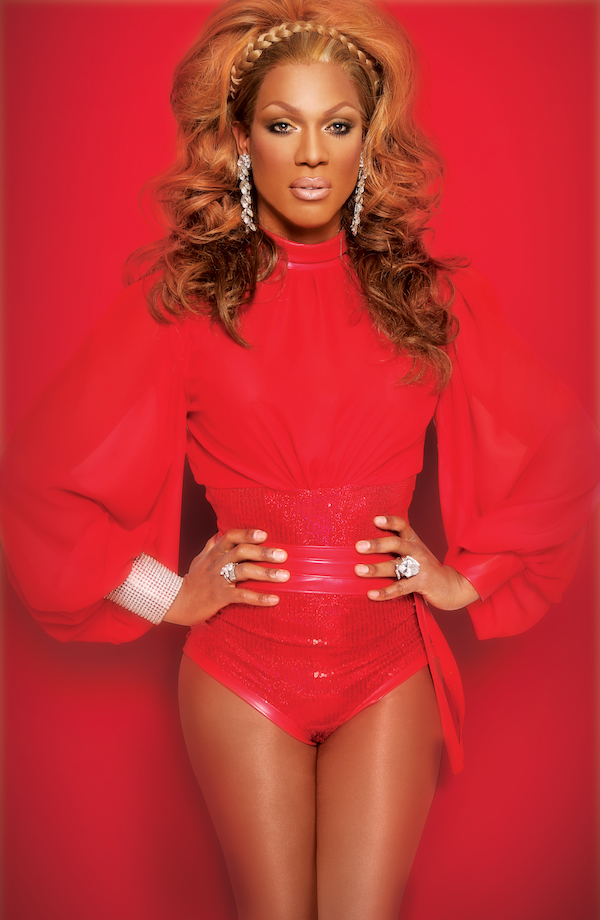 It is with great fanfare that Boxers NYC has partnered with GOAL to help produce this event and bring our community together for a free festival during WorldPride weekend. We invite you to celebrate this marvelous occasion with our brothers and sisters from around the world.
The festival will take place Saturday afternoon (on 20th St, between 5th and 6th Ave.). It will feature live music, DJs, drag performances, special giveaways and a celebrity guest appearance by Sir Richard Branson.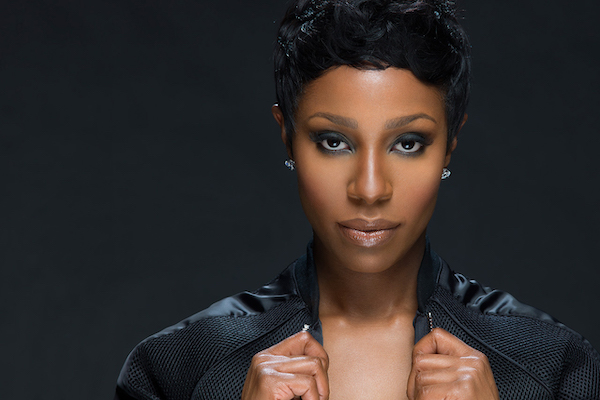 The festival's headlining acts are Latoya London (American Idol & The Color Purple), BreedLove & ChewFu and Gotham Cheer. The party continues well into the night at Boxers NYC – Chelsea.
GOAL/BOXERS NYC Community Healing Festival takes place Saturday, June 27th.
From 2 to 8pm. 37 W. 20th. St. Free Admission.