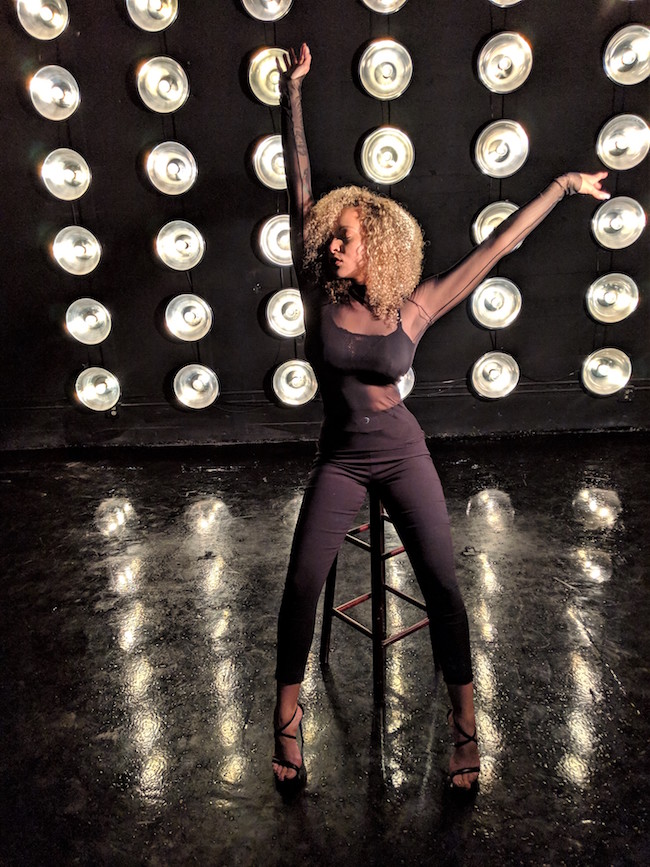 Cheyenne Elliott has been writing and recording new music since her appearances last year on the FOX TV music competition program, "The Four." She has spent a few years experimenting in the studio and has found her sound. She is enjoying the recording process and making the music videos to coincide with her forthcoming single releases. Her first new single, "Comfort," is set to be released through all digital music outlets this spring.
"Clinton Road," her film debut directed by Steve Stanulis and Richard Grieco, will open on March 31, 2019, with its premiere at the 17th Annual Garden State Film Festival in Asbury Park, NJ, two weeks before its theater release. Elliott is in fine company with a wonderful cast, including Ice-T, Vincent Pastore, Eric Roberts, Bo Dietl and a number of other great actors.
Just after the "Clinton Road" premiere, Elliott will debut in Las Vegas during her grandmother's (Dionne Warwick) residency from April 4 to 27. She will then return to New York to promote her new music.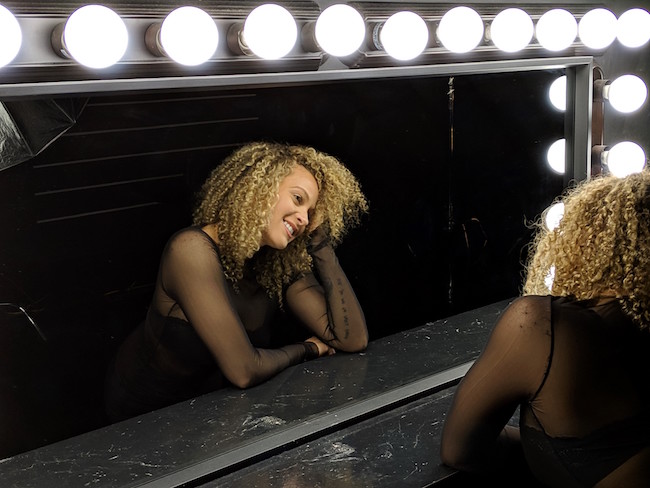 Instagram
@cheyenneelliottmusic
Twitter
@TheCheyElliott
Facebook
/OfficialCheyenneElliott