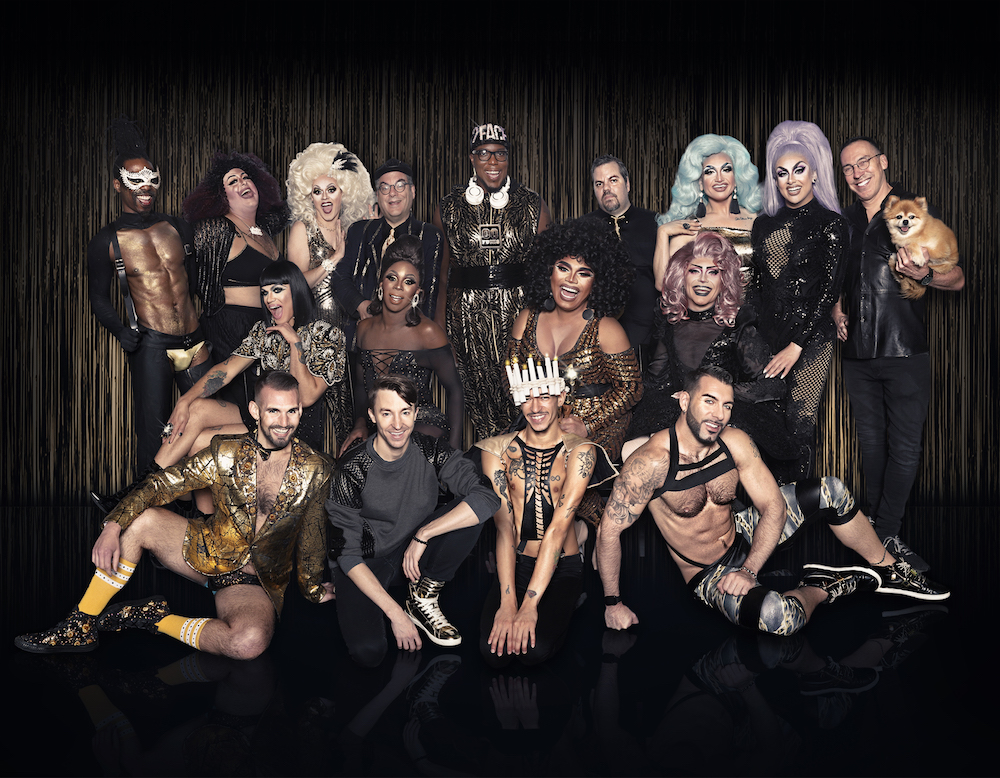 On January 14 at the fabulous Sony Hall in Manhattan, the 20th Annual Glam Awards will be hosted by Bob the Drag Queen and Peppermint to honor New York City nightlife. In an array of sparkle and glamour, dazzling entertainment and spectacular splendor, the evening will feature awards for members of the community in every category imaginable as recognition of their hard work all year.
Cherry Jubilee, its founder and producer, has shared insight into the evening's events and what might be expected. On behalf of Get Out! magazine, we want to congratulate Cherry on 20 years of hard work and wish all the nominees the best of luck.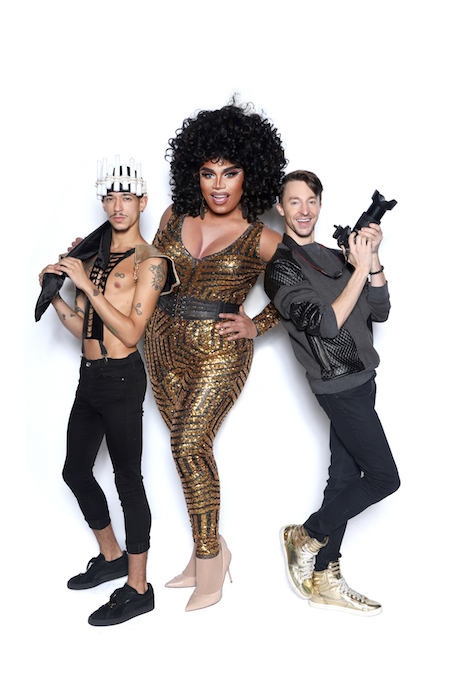 What excites you most about this year's Glam Awards?
This is our 20th year, so it's exciting to reach this milestone and watch the show continue to get bigger and better! This year we will be holding the Glam Awards at a new venue, Sony Hall! It's a gorgeous space! I'm very excited about that! And I'm always looking forward to all the great performances that the best in NYC nightlife bring to the stage on Glam Awards night!
Where, when and how can we get to go?
The 20th Annual Glam Awards happen at 8 p.m. on January 14 at Sony Hall in the heart of the Theater District! You can get tickets online at GlamAwards.net. And for express entry and the best seats in the house, there are a limited number of VIP tickets.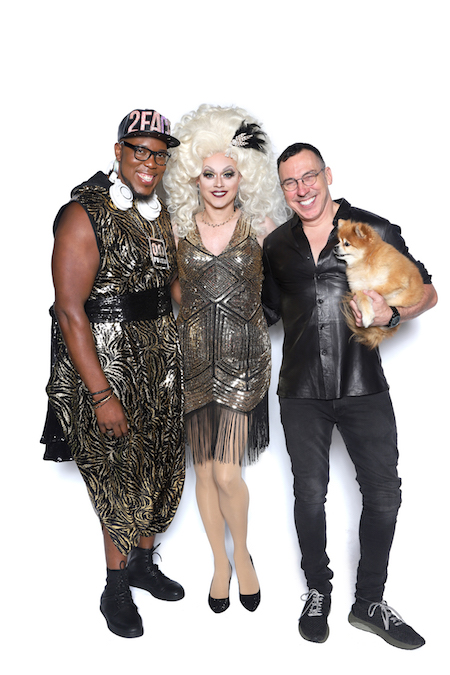 Who's hosting, performing and attending?
I'm so thrilled to have the hysterically witty and wonderful Season 8 winner of "RuPaul's Drag Race," Bob the Drag Queen, hosting, along with the fabulous Season 9 runner-up Peppermint! And we have an amazing lineup of performers, including Brita Filter, Honey Davenport, Tina Burner, Stephanie's Child, Sherry Pie, Hibiscus, Kimmi Moore, Boudoir LeFleur, Jayse Vegas and the cast of Mary. All of the best of NYC Nightlife will be in attendance looking and feeling fabulous.
Anything new this year?
There's the gorgeous new venue, and we've added some great new categories. We are honoring the people who make the NYC nightlife stars shine: I'm talking about the best hair and fashion designers. I'm planning on a runway moment featuring the amazing talents of the nominated designers.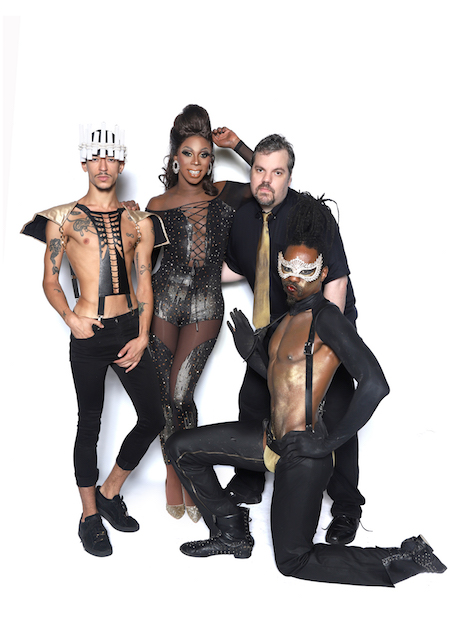 Two decades ago, when I was a baby drag queen, I would marvel at all the extraordinary talent in NYC nightlife. At the time it was legends like Lady Bunny, Sherry Vine, Candis Cayne, Jackie Beat, Kevin Aviance, Joey Arias and Raven O ruling nightlife. They absolutely blew my mind. So incredibly talented. And I wondered why no one was honoring them for their talent. So I created this awards ceremony, and luckily everyone embraced it and really appreciated it. It's become such a great night for everyone to come together and celebrate each other and their accomplishments. The energy is so positive and fun. I'm really proud that after all these years it still gets people excited!