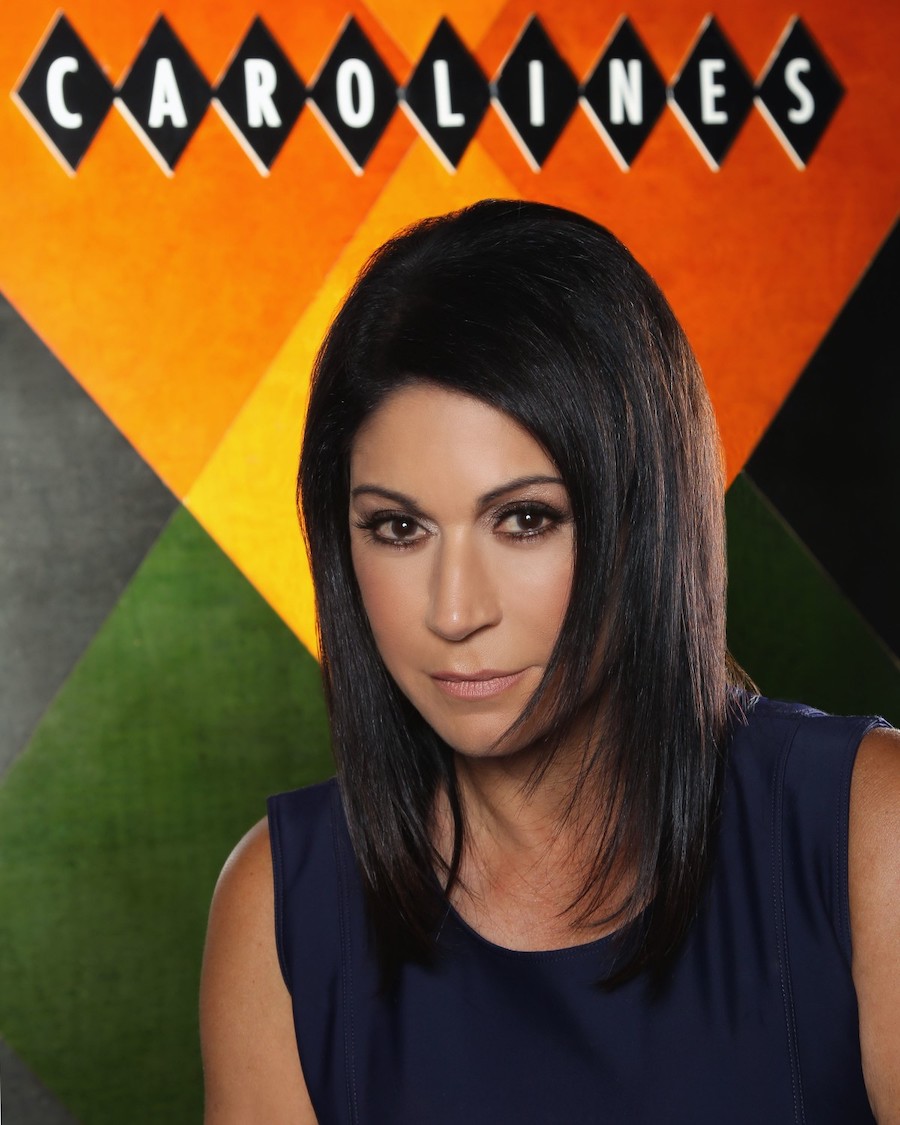 On this 16th year of The New York Comedy Festival (November 4 to 10), Caroline Hirsch, owner of the comedy club Carolines on Broadway with collaboration from Hal Rubenstein, board member of the Gay Men's Health Crisis (GMHC), the Hungry for Laughs event will make its debut.
On Tuesday, November 5, at the Helen Mills Event Space, the top chefs of New York City will come together with the funniest people on the planet featuring the overwhelming talented superstar Randy Rainbow for an evening of great food and comedy. The event will be benefiting the GMHC, a top organization in the prevention, care and support of HIV/AIDS.
The New York Comedy Festival has featured some of the top humorists including Billy Crystal, Margaret Cho, Amy Schumer and Wanda Sykes. In 2007 the festival launched Stand Up for Heroes, which benefited The Bob Woodruff Foundation, supporting wounded vets and their families. This event will officially kick off the festival on November 4 at Madison Square Garden with musical guests Bruce Springsteen and Sheryl Crow.
I spoke with Hirsch regarding this extravaganza. To purchase tickets, visit nycomedyfestival.com or gmhc.org/hungryforlaighs. For more information about the festival, please visit the NYCF website.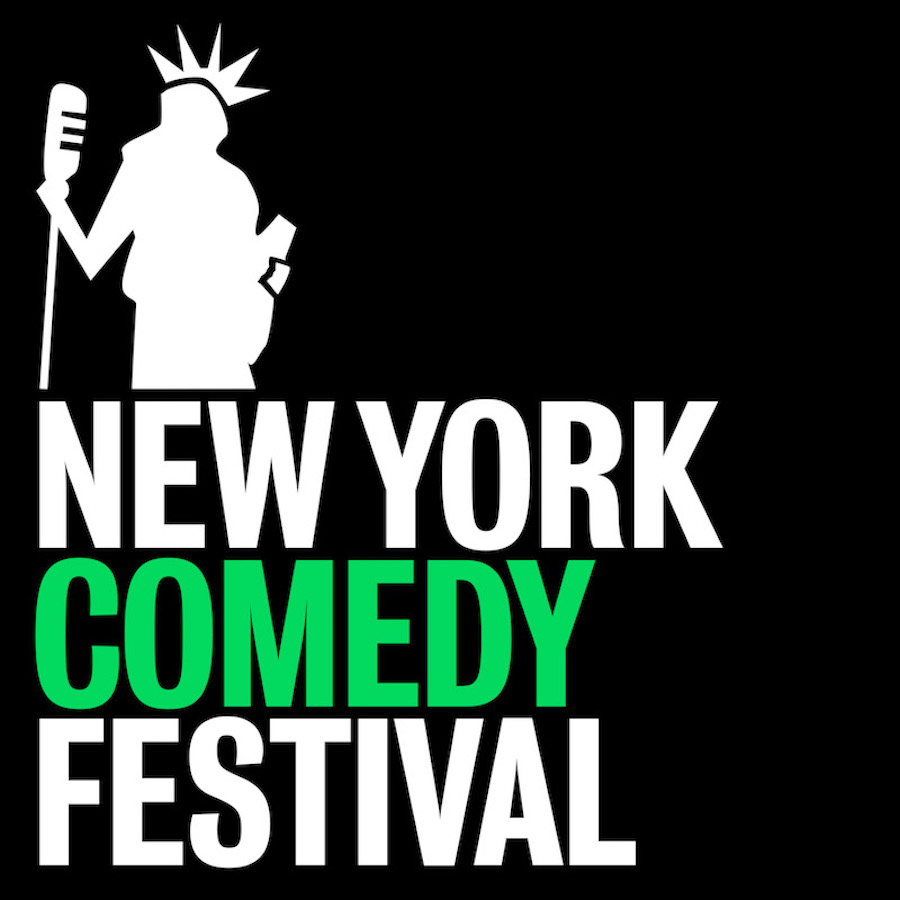 Caroline, can you give me a little insight about the festival and your newest event, Hungry for Laughs?
The New York Comedy Festival runs from November 4 through November 10. We have in New York City over 150 shows that we are doing with close to 300 comedians from all over. This year we have added a new show called Hungry for Laughs that I am producing with Hal Rubenstein at The Helen Mills Event Space benefitting the GMHC.
You will be featuring Randy Rainbow, correct?
We are having Randy Rainbow at the Helen Mills Event Space with some wonderful restaurants, including Morgan's BBQ, The Lambs Club, the Beatrice Inn, Etcetera Etcetera, Oxbow Tavern, Peppolino, Tavern on the Green, Lumaca, Lincoln Center Kitchen, Red Farm, Salumeria Rosi and more. Pastis will be there, a restaurant that's very hard to get in, and a new restaurant, Ainslie, will be there. We are very excited about having all these people as part of this year. The night consists of two shows with two different types of things. First, at 5:30, people will come in and have drinks and bites to eat from the different restaurants that they choose to. Then about an hour and a half later we go downstairs to see the show. It's a wonderful event space upstairs as we do all of the food and drinks, and then downstairs we go to the theater.
Wow, I didn't realize all of these restaurants were involved.
It's part of another charity event that I am producing with the New York Comedy Festival. Our big charity event is Stand Up for Heroes that we do every year. It's been 13 years since we've been doing that.
As a comedy club owner, who do you love to laugh with?
I like to have a lot of people. I have Norm McDonald coming in, who I've known for many, many years. He's here during the festival from November 7 to the 10th.
What a cool time for you.
Yeah, it's great. There are wonderful shows all over. Randy Rainbow is also appearing as part of the festival at the Beacon Theatre.
I'm a super fan.
He's a great guy. Have you ever heard of Benito Skinner? He's a young man we are developing here. He's got this real cool, young following now. He's tremendous. He is playing at the BMCC Tribeca Performing Arts Center, and I believe he is sold out.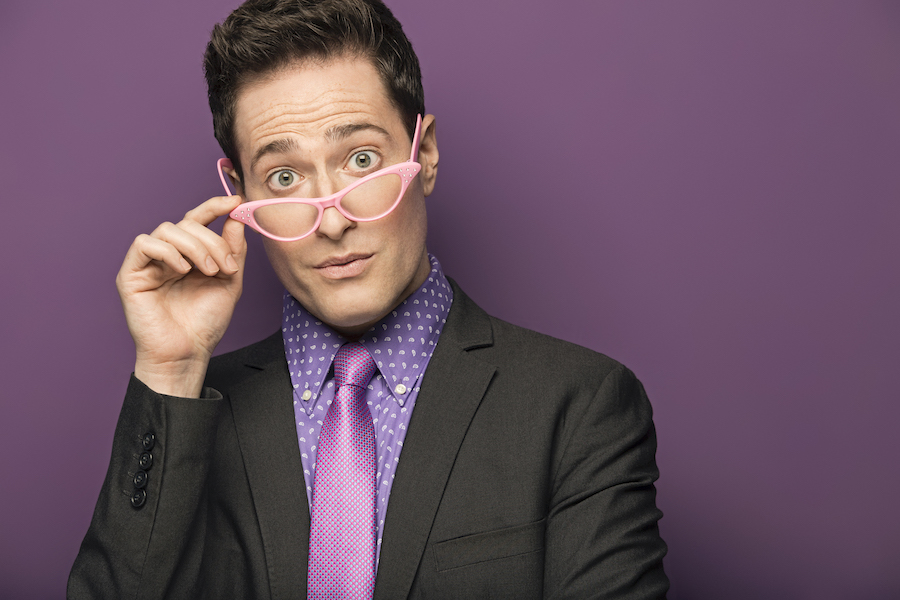 Who will be featured at Stand Up for Heroes this year?
It's at the theater at Madison Square Garden, and that will be Monday night. That's in its 13th year. We have Ronny Chieng, Hasan Minhaj, John Oliver, Bruce Springsteen and Jon Stewart, and Sheryl Crow is going to be a special guest star.
Is there anything else you'd like to say about the comedy club?
We will have Norm McDonald here, and we have over 150 shows around the city. It's really a lot to take in. There is something for everyone. All of this is done out of my office here. We do it once a year, and it's always in November.