BOXERS CELEBRATES 10 YEARS OF BEING AMERICAS GAY SPORTS BAR & THE HOST OF SUPER BOWL MADNESS!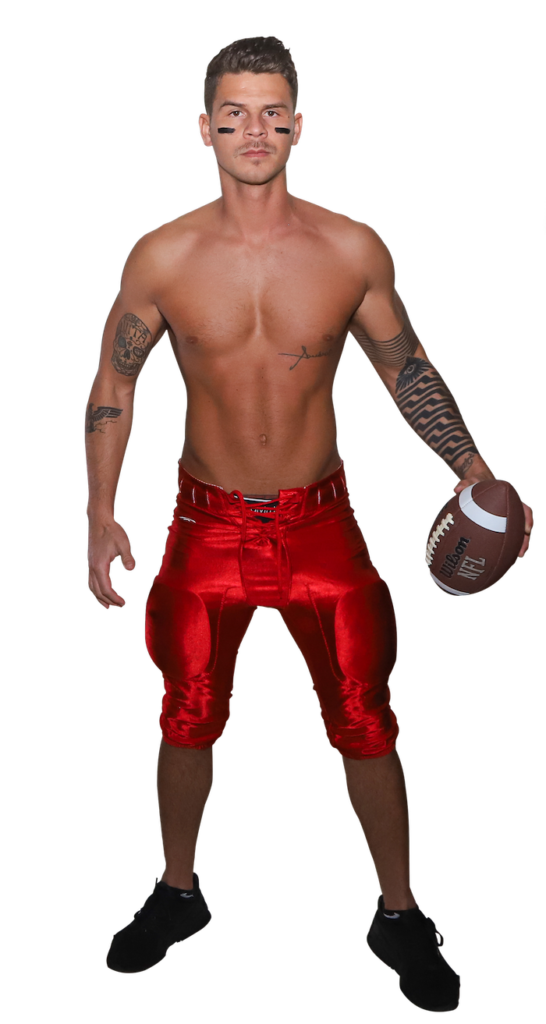 Who doesn't love beautiful men in their skivvies? Boxers bars is the go-to establishment to find hot, sexy, but sweet jocks behind the bar in gay Manhattan. There is really no other place to always guarantee this hot mix of sexiness and a good time. From their flagship store in Chelsea on 37 W. 20th Street. to its sister locations in Hell's Kitchen at 742 W 50th Street and in Washington Heights on 3820 Broadway, they will be carrying on with their annual tradition and hosting watch parties for Super Bowl LIV.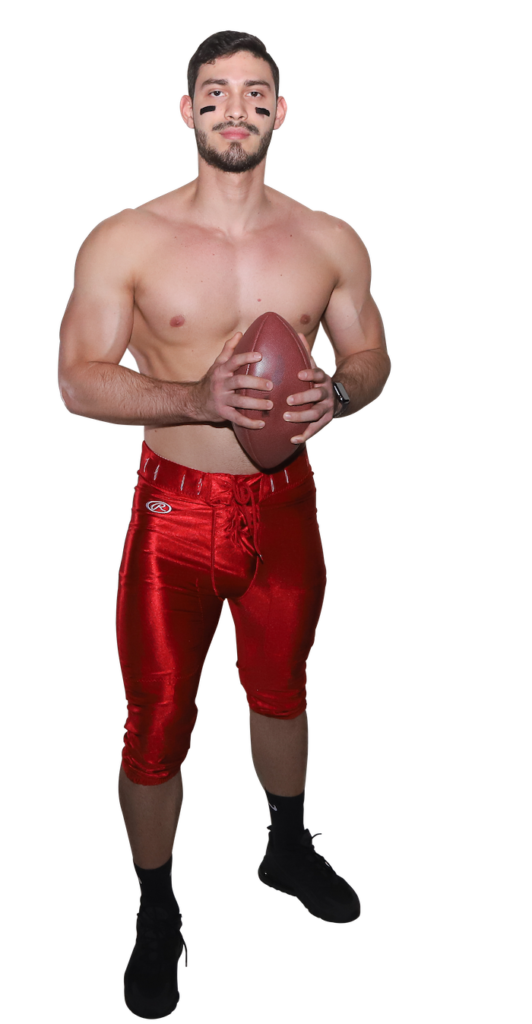 When the Kansas City Chiefs face off against the San Francisco 49ers at Miami's Hard Rock Stadium on Sunday, February 2nd at 6:30pm, it will be a day of studs, suds, buds and surprises as the festivities roll on at Boxers. This year's half-time show, the most watched musical-entertainment of the year, promises to be a treat for gay clientele. Demi Lovato will sing the national anthem and Jennifer Lopez and Shakira will team up for an unforgettable halftime show. Boxers bartenders will be wearing their signature football tights while grey goose vodka will host pop-up interactive games at select locations. Enjoy the eye candy and the delicious food menu boxers will be offering that day.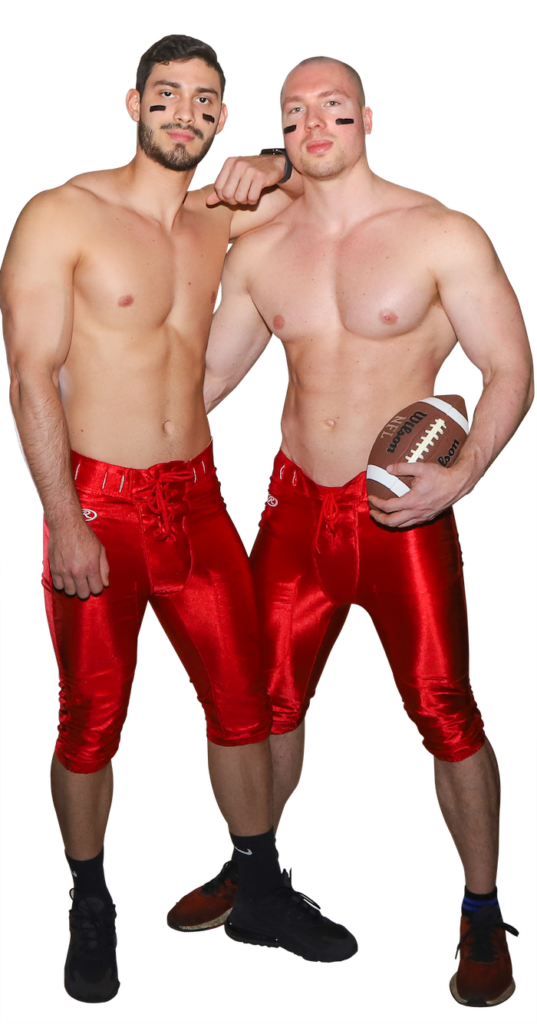 In the last 10 years Boxers has been celebrating sports and community, has been witness to the strides made in the LGBTQ community and strives to bring visibililty to the gay community in each neighborhood it serves. From the repeal of Don't Ask, Don't Tell, to nationwide marriage equality, increased awareness of trans rights, and the first World Pride hosted in the USA right here in NYC, Boxers has become a second home to sports leagues, nonprofit organizations, corporate groups and a wide array of diverse nightlife parties that make up the LGBTQ community. Boxers considers themselves as a home for the whole of LGBTQ community. To emphasize the community's latest concentration on gender equality, Boxers has started to hire female bartenders to reflect the diversity of the clientele and exemplify the future of equality within gay bars.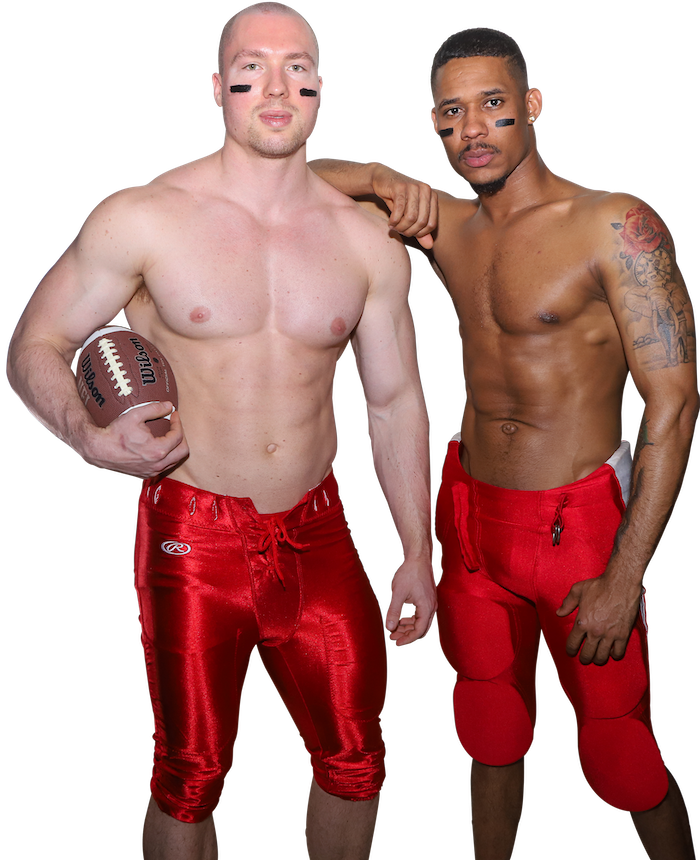 So, if you want to watch a game, see half naked men, listen to the sounds and beats of a popular DJ, play an interactive game or just have a drink and enjoy some great food and ambiance, Boxers is the place that has it all!
To celebrate its' 10 years, Boxers will be hosting an anniversary party in April with an hour of complimentary open bar to the public. Make sure to follow them on social media on @boxernyc or @boxersnycwahi for details as they are announced.