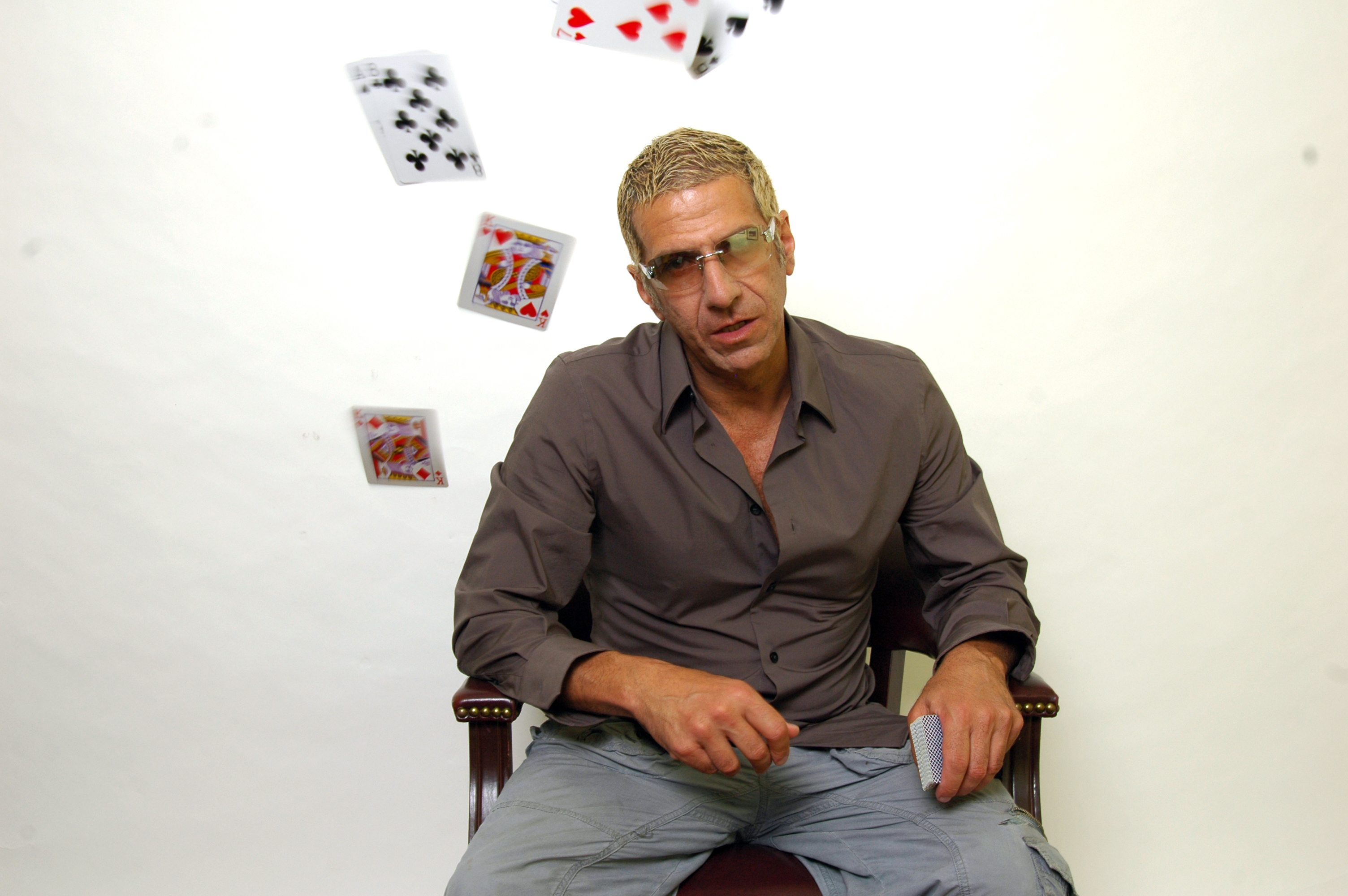 Just two years ago, you wouldn't find Butch Cordora dealing cards in a New York bar, where law prohibited card and dice games. Lucky for us, that ban was lifted in 2015, and Butch moved his weekly Texas Hold 'Em tournament to Hell's Kitchen. Ahead of the pack, Butch's game is the only one like it in New York.
Butch has been running a poker league in Philly, where he lives, for 10 years. He got into poker in 2005 and found a real passion for it; he commutes two hours every week for his New York game, and another two hours back at 1 a.m.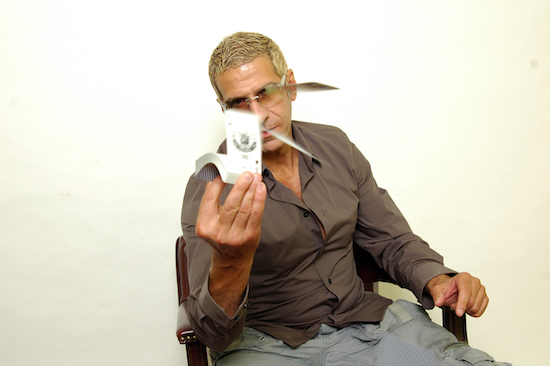 Every Saturday night, Butch shows up to Boxers HK at 5 p.m., two hours before the game begins, to teach beginners how to play. At 7 p.m. the tournament begins, and continues until there are three victors.
The game is free to play, and allows for an unlimited number of players. First place wins a $30 gift card to Boxers, second place $20 and third place $10. With a two-for-one happy hour seven days a week, those prizes go a long way. It's the perfect way to start your Saturday nights.
Bluffin' With Butch
Saturdays, 7 p.m. @ Boxers HK