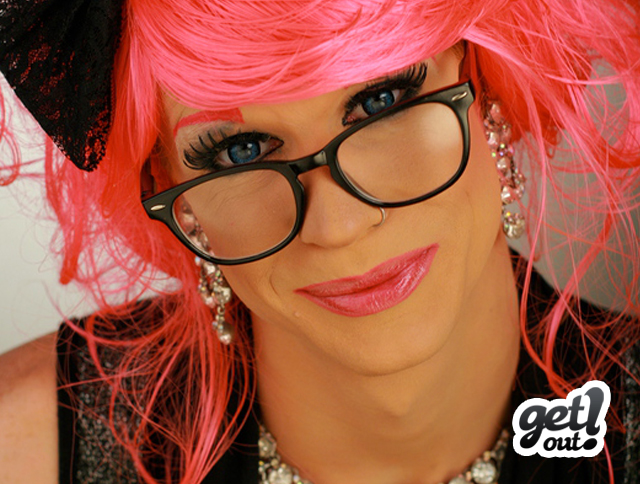 Football season is here! Gay sports fans, this one is for you. In the East Village just steps from Union Square there is a...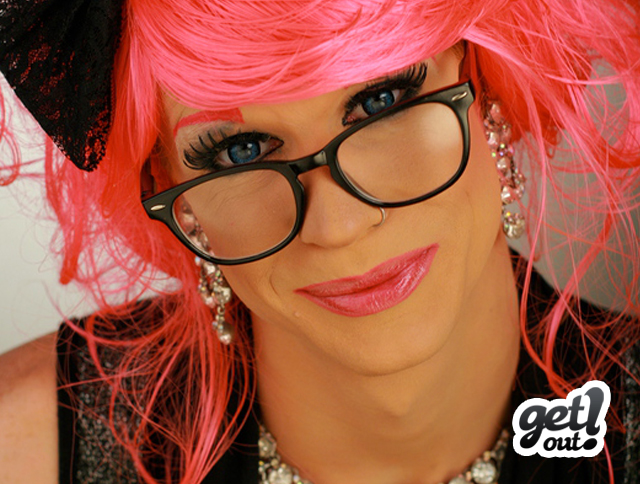 We all have vegan friends who time and time again have tried to get us to eat at what they claim to be the...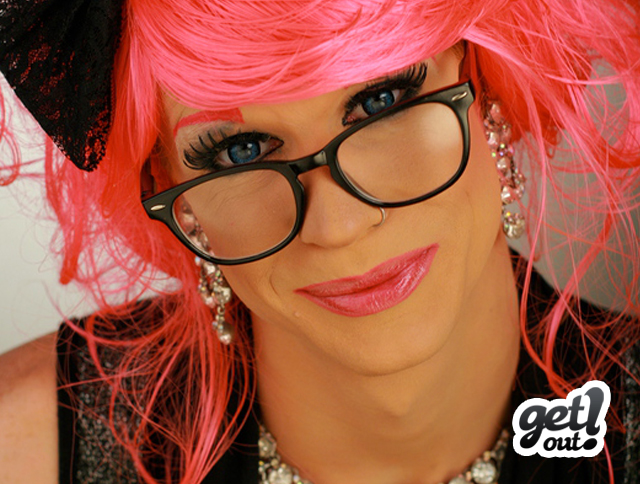 If you're like me (a drag queen with pink hair), or just like great food, then you will live for the taste of Mundo....