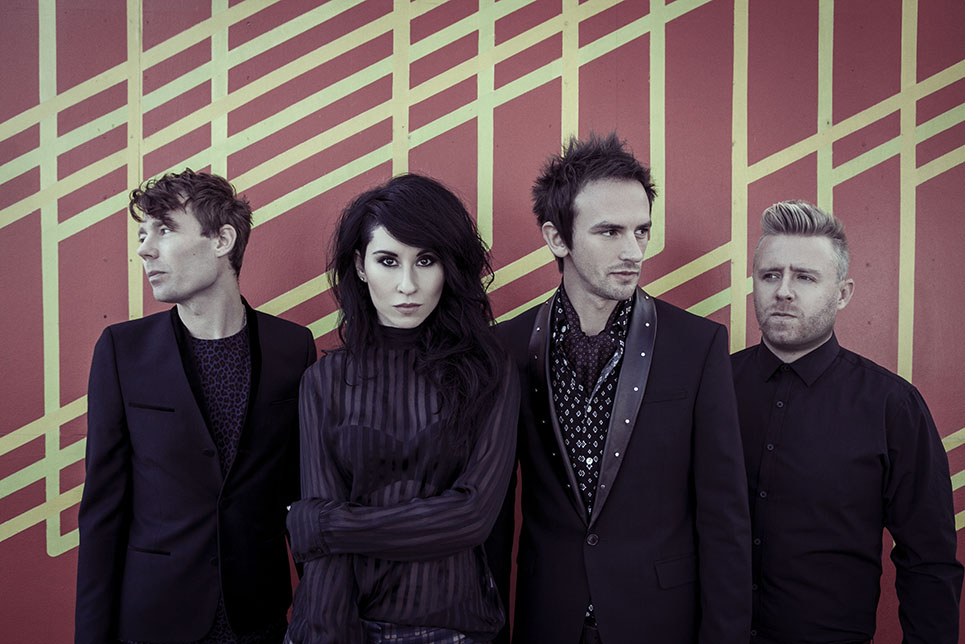 The British-born turned New York rockers recently released their third studio album Bonds on June 23. This marks the first album for the group...
Named one of the 25 Greatest Radio and 25 Greatest Television Talk Show Hosts of all time, Sally Jessy is still most recognized for...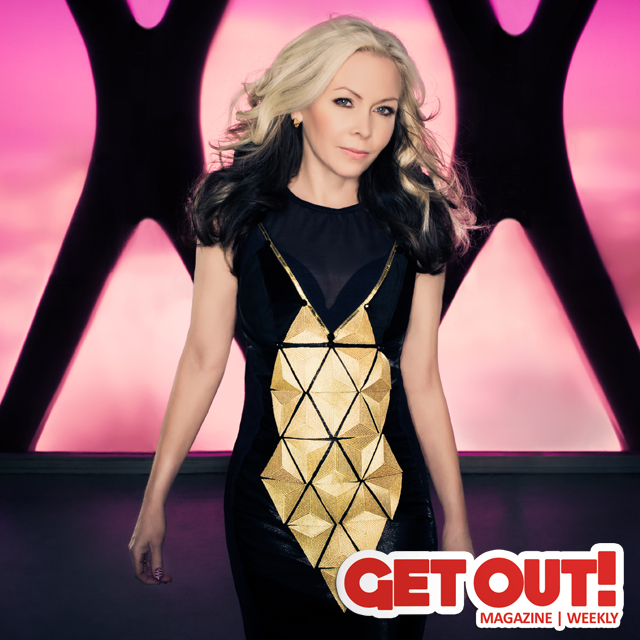 BERLIN WILL FOREVER BE RECOGNIZED AS THE AMERICAN PIONEER OF ELECTRO-POP ARTISTRY.  FEW BANDS SINCE HAVE ACHIEVED THE SUCCESS OR MAINTAINED THE TIMELESS CATALOG...