Three time MAC award winner, New York based singer, song writer and gay rights activist, Anne Steele, has just released: "Love Can Take Us There", an effervescent dance tune, with a relevant and positive theme. The song celebrates love and life.
"Love Can Take Us There", was written as a reaction to the senseless tragedy in Orlando. Steele, as a member of the LGBT community, wished to respond to the Pulse Nightclub disaster with music. Written along with Shane Stevens and Stephony Smith, all of the net proceeds will be donated to "the OneOrlando Fund.
Currently Anne Steele is on her "What's Mine Tour", playing all over the country, including New York. A combination of "Pink", Kelly  Clarkson", and "Jesse J", "What's Mine", is packed with anthems, complete with a message. Besides her MAC awards, Steele is also a two time winner of New York's Bistro and Nightlife awards, honoring the New York City music community. She has performed sold out shows at Joe's Pub, as well as her performances on Fire Island and P-Town.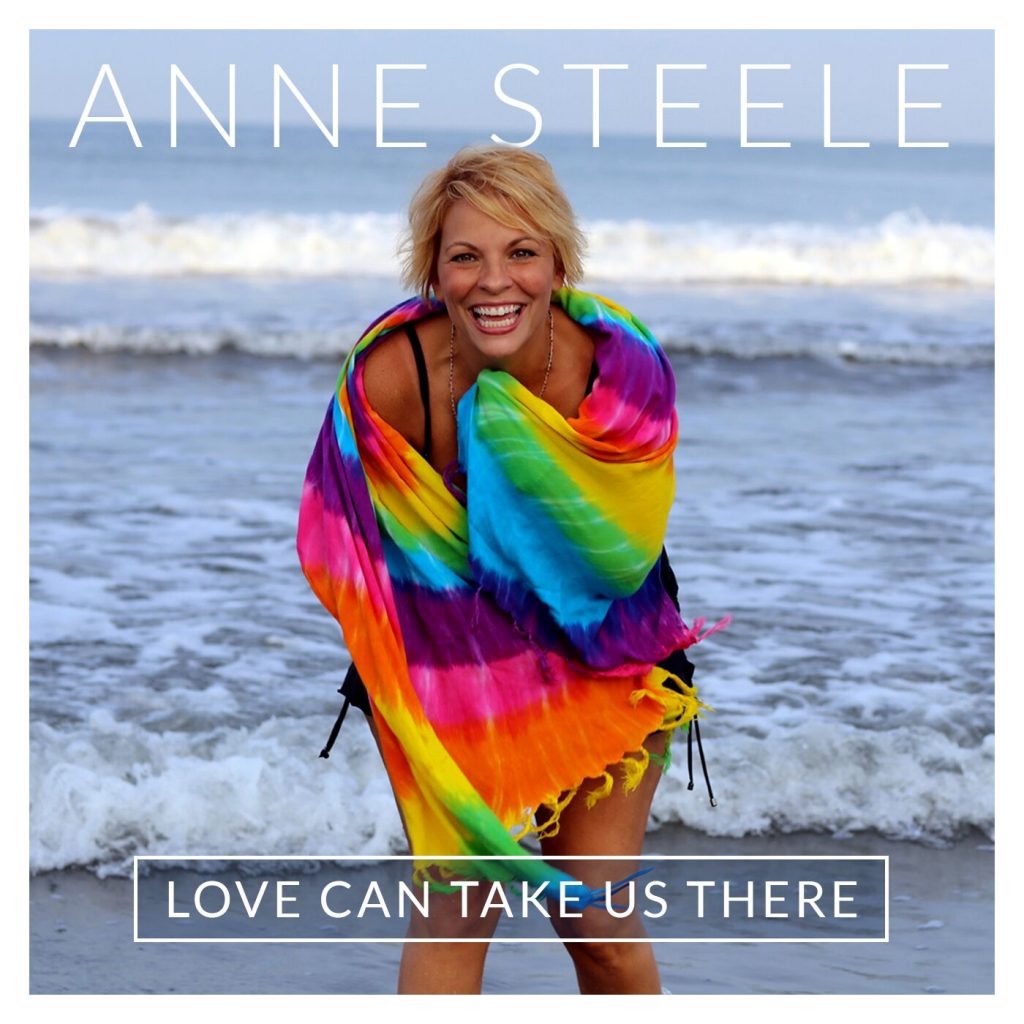 For more info:
www.annesteele.com
https://soundcloud.com/theannesteele/love-can-take-us-there-Anne-steele
https://Facebook.com/therealAnneSteele/
https://twitter.com/theannesteele