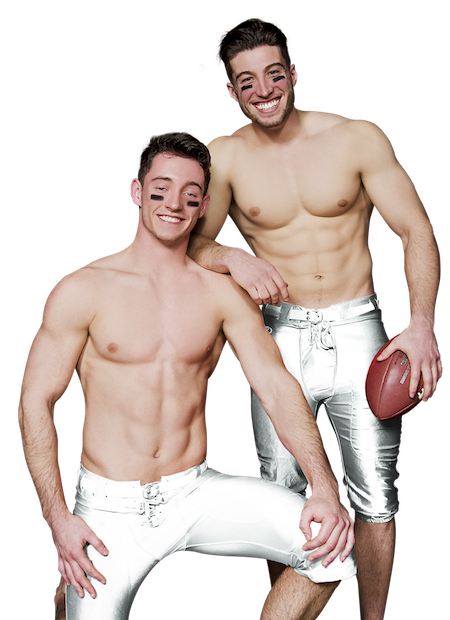 Photo by Rick Stockwell
HOUSTON IS READY TO RUMBLE!
THE BIGGEST NIGHT OF THE YEAR IS HERE ONCE MORE: THE SUPER BOWL! THE STAFF AT ALL 3 BOXERS BARS ARE READY TO WELCOME THE CROWDS AND CELEBRATE THE HIGHEST LEVEL OF AMERICAN FOOTBALL IN THE WORLD. FLOWING BEER PITCHERS, DELICIOUS WINGS AND A GREAT DISPLAY OF ATHLETIC MIGHT SUM UP OUR GREAT UNOFFICIAL AMERICAN HOLIDAY.
Super Bowl LI will be a Super Bowl like no other, because Houston is like no other city! It's a modern and dynamic city renowned for its hospitality and diversity. It will be the third time that the Super Bowl will be played in this great city at NRG Stadium on Sunday, Feb. 5, 2017. Get revved up to see the New England Patriots play the Atlanta Falcons. It will be a night to be remembered!
Boxers Bars has prepared another unforgettable night of excitement and sportsmanship to celebrate this cherished American tradition and its loyal customers. Free footlong sandwiches during halftime and raffles are just some of the exciting surprises Boxers Bars is offering its patrons, ensuring everyone will have a memorable evening.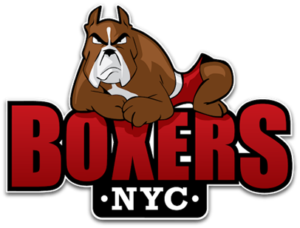 This year's halftime show promises to be nothing short of being awesome! Lady Gaga will perform for the much-anticipated, most-watched musical entertainment of the year. The artist performing the national anthem will be country recording artist Luke Bryan, thus making the anticipation even greater!
As football and sports bring people together in the spirit of sportsmanship. The Men of Boxers Bar's are honored to do the same under an umbrella of fun and equality. Boxers is proud to be an inclusive gay sports bar, from the hardcore jocks and gay leagues to their straight friends and colleagues that have made Boxers a second home.
Whether it's to watch your favorite sporting events, get some tasty brick oven pizza, come to a weekend brunch with friends, enjoy a theme night or host your next event. Boxers is the place to be.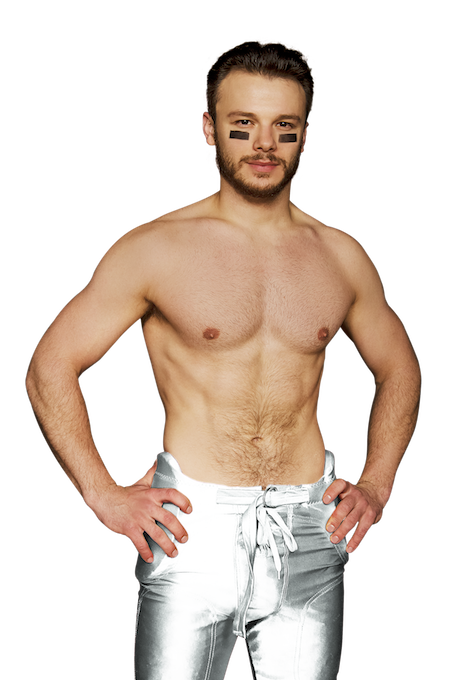 So if you are in NYC or Philadelphia and want to check out the season's professional or college sports games, "RuPaul's Drag Race," have a laugh on karaoke night or simply just want to sit back and relax while throwing
back a few beers, pizza and wings with some friends and no judgement, Boxers – America's Gay Sports Bar – is proud to be your home away from home!
P.S. Boxers is also happy to announce the expansion of its HK rooftop for summer 2017 and many new amenities that will delight their guests. Stay tuned!

Chelsea: 37 W. 20TH NY, NY
HK: 742 9th Ave. NY, NY
PHL: 1330 Walnut St. PHL, PA