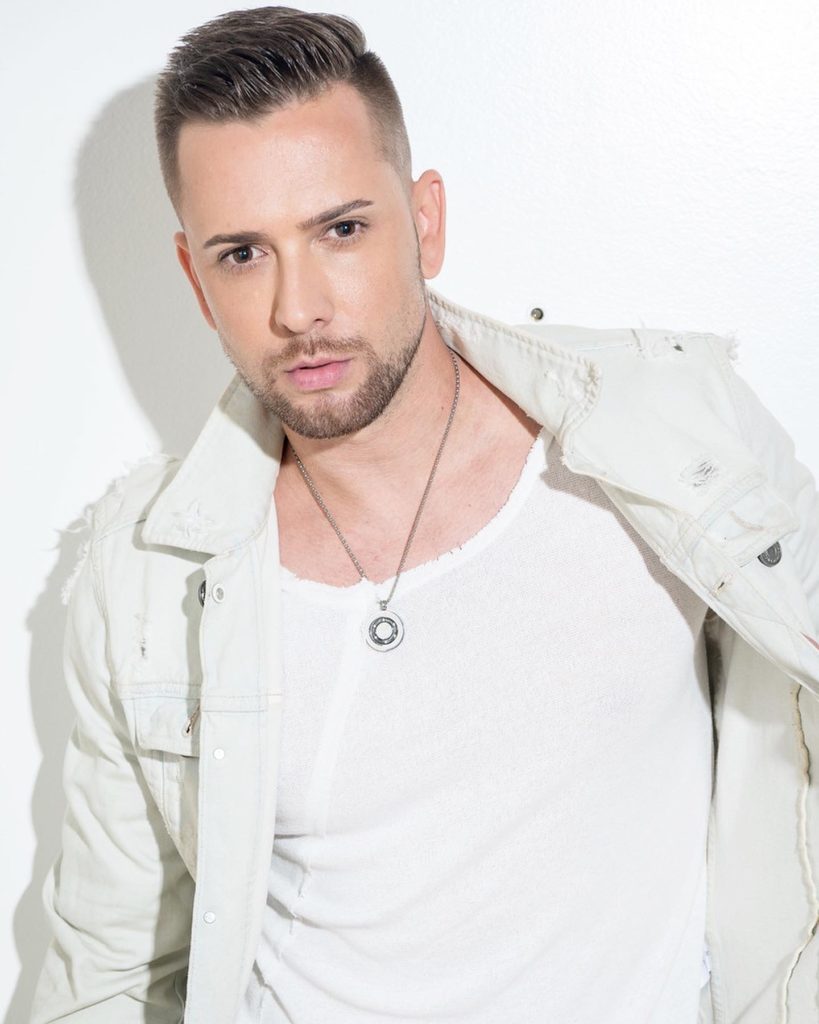 David Hernandez is best known for being a finalist on TV's American Idol but the out singer began singing at age six, starring in musicals and performing with various theatre companies. At fifteen, he started writing original music and recording his arrangements.
After appearing on American Idol, he was named among TV Guides' Sexiest Stars. He has used his celebrity profile to champion important causes near and dear to his heart (like the fight against prescription drug addiction) and top brands he believes in (such as the Pso-Rite self-massager, that he says helped him recover from an auto accident).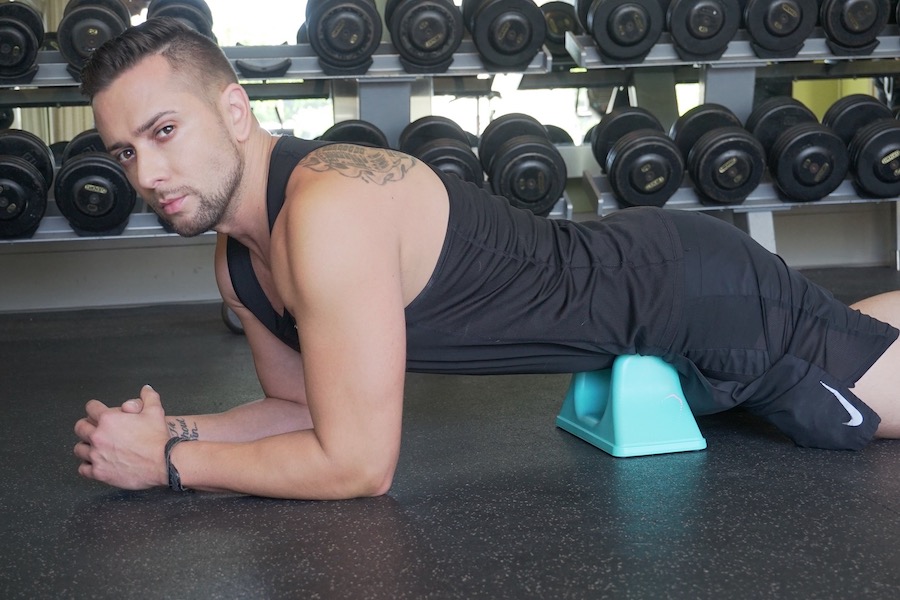 He has showcased his talents on The Ellen Show, The Today Show, MTV's TRL, EXTRA, Entertainment Tonight, Access Hollywood, Teen Choice Awards, Idol Tonight and FOX-TV's Idol Gives Back. New York fans can experience him live and in-person when he takes the stage at Greenroom 42 (inside the Yotel Hotel) this Friday night with his new concert "Broadway and Beyond." We spoke with David from his LA home.
What inspired you to create Broadway & Beyond?
David Hernandez: I have always been a huge Broadway fan. I started out in musical theater when I was a child in a production called The Canterville Ghost. That's when I really got the acting and singing bug. It's always been a dream of mine to one day perform on the Great White Way. I have a lot of friends that have starred or are currently in musicals and I respect their discipline so much.
You would be perfect for Broadway!
David Hernandez: I came close! When I first came off American Idol, I was cast in RENT. Unfortunately, the members that were leaving the cast to go to Godspell did not get a venue, so everyone kept their contracts and it didn't work out for me.
What Broadway show tunes will you perform on Friday?
David Hernandez: I'll be doing some numbers from RENT, Les Mis, and Wicked, to name a few. I've seen Wicked about ten times and I'm obsessed with the talent of my good friend Shoshana Bean. I also love Fantasia Barrino. "I'm Here" from The Color Purple is one of my favorite songs of all time so I'll be doing a version that.
What are some of the 'Beyond' songs that you will perform?
David Hernandez: I will be debuting a lot of original music and some standards like "Fly Me to the Moon." I just released an album, Kingdom: The Mixtape, so I'm excited to share that new music. I'm inspired by the late, great Nina Simone, so you can expect a tune from her. Also, I have some great news! My fellow Idol alum, Effie Passero and I, just recorded our first single and shot our first music video together and we'll be debuting it at the show. The single is available for pre-order now on iTunes and all digital platforms. It's called "What I See". We wrote and recorded the song and are very proud of the end result.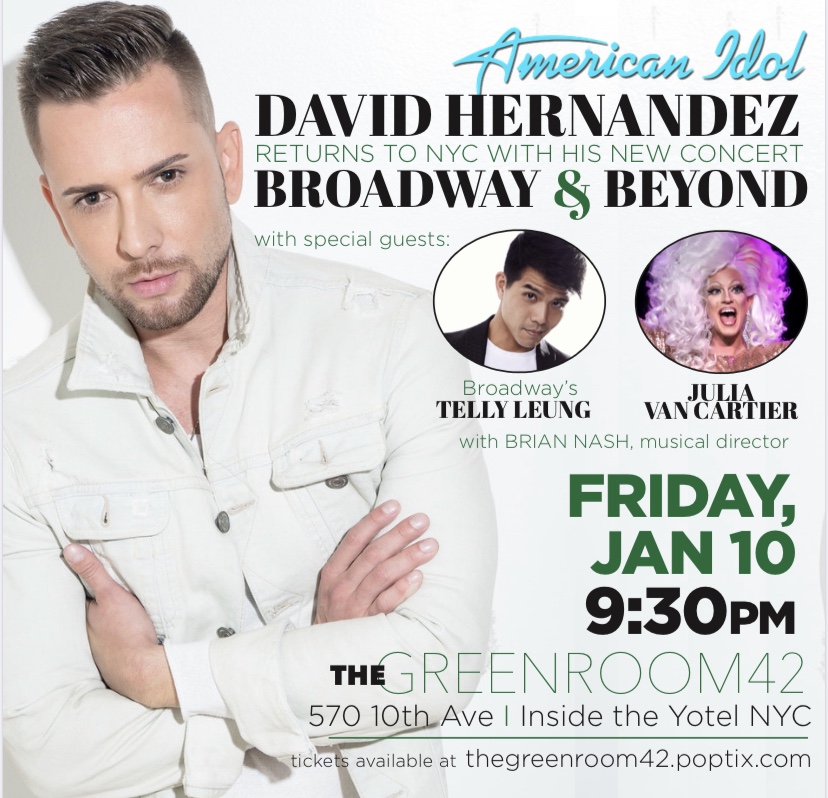 How did you choose the special guests for the show?
David Hernandez: Effie and I have been friends for two years and Julia van Cartier, a.k.a. Cliff Julseth, and I have been friends for over seventeen! We started off working on cruise ships together in an a cappella quartet. I recently met Telly (Leung) in Mexico. He's incredible and has really made his way in the Broadway scene so it made sense to have him be a part of the show. The entire production is under the musical direction of Brian Nash with Tendell Bird on drums and Brian Florek on bass.
What are you most looking forward to in the year ahead?
David Hernandez:I'm most looking forward to expanding my acting career and developing my YouTube channel. I also love to tour and express my creativity in my cabaret shows such as this Friday's show. The year just started so there's so much to accomplish and I can't wait!
$22 tickets available now here.