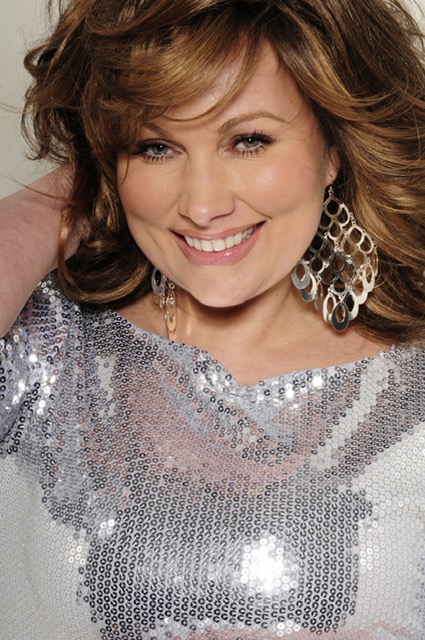 Recognized for hits such as "This Is Your Night," "Sexual" and "If You Could Read My Mind," superstar singer, songwriter and label owner Amber will be performing at Resorts World Casino in Jamaica, Queens.
Throughout the years she has appeared as the headliner of various LGBTQ Prides throughout the country, including in Queens, New York.
Her music career started in 1996 when Tommy Boy Records signed her right away after hearing the title "This Is Your Night." In 2000, Amber received a Grammy nomination as writer for "Love One Another" for Cher's cover of the song. She also has co-written music for Bette Midler.
I was able to share some questions and answers with Amber regarding her upcoming performance as well as her career and future plans.
Free show on 9/27 in Bar 360 at the Resorts World Casino, 110 – 00 Rockaway Blvd. In Jamaica, NY 11420 will take place around 10pm.
The show on 9/28 @Club Pure on 1970 Route 35 North in South Amboy, NJ 08879 will take place around midnight. Tickets are available:
https://bit.ly/2mbWMOF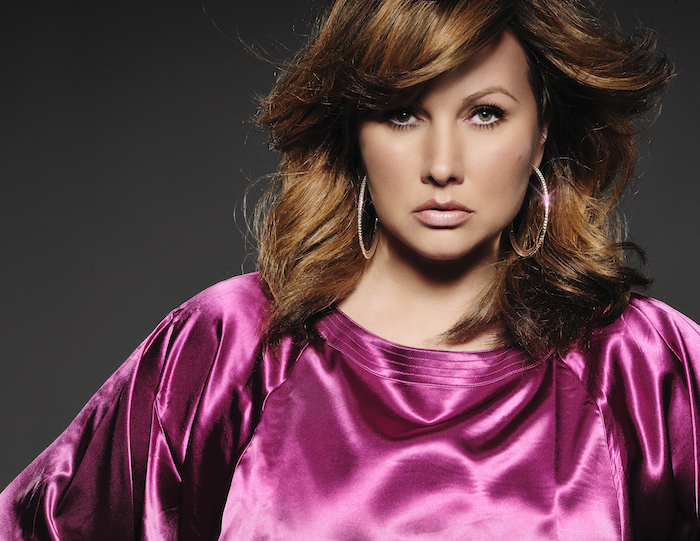 What should your fans be looking forward to at the Resorts World Casino?
I will be performing my hits as that is what my fans want to hear and the venue that books me.
What are you most looking forward to in doing this performance?
I always get to meet some of my fans, which is nice, as I am always very thankful for the love and support they have shown me.
What motivated you to come to Resorts?
It is a venue that I have done more than one time. It is less about my motivation but the promoters contacting me to ask [me] to perform.
You are traveling far for this show. Will you be performing anywhere else in the New York area?
Not in New York, but I will be performing with DJ Louie DeVito at Club Pure in South Amboy, New Jersey on September 28.
Are you planning any other tours this year, Gay Prides or anything else your fans might like to be aware of?
I have toured in Australia and the U.S. already this year, and this might be my last tour in the U.S. for this year. I do not tour myself into the ground anymore and pick a certain amount per year, then disappear into obscurity again.
How has the music industry changed for you since you first began recording, and do you think it is better or worse?
I stepped out of the conventional music business around 2003 as I did not appreciate the intense pressure and lack of integrity and thievery. It is still an industry with lots of thieves and assholes, to be honest with you. I am more interested in taking control and charge of my life and having balance in my life than to worry about charts and who to bribe next to get my records played. It has somewhat changed, and talented people can get themselves heard through social media networks and can also get their own distribution deals at this point, which was next to impossible 15 years ago. So that is wonderful, and I always advise starters to make sure to read up and learn about this industry. Stay in charge of your talent.
If all of the technology that is available now was available when you recorded "This Is Your Night," is there anything that you would have done differently?
More importantly, if I would have had the legal knowledge that I have now.
What is your ultimate stage fantasy, and what would have to happen to make it come true?
At this point, I have come to other aspirations. I have one son and a brother that I care for deeply and just hope we all stay healthy and happy.
Are you currently working on any new projects or music?
No, or not something that I felt the urge to release at this point.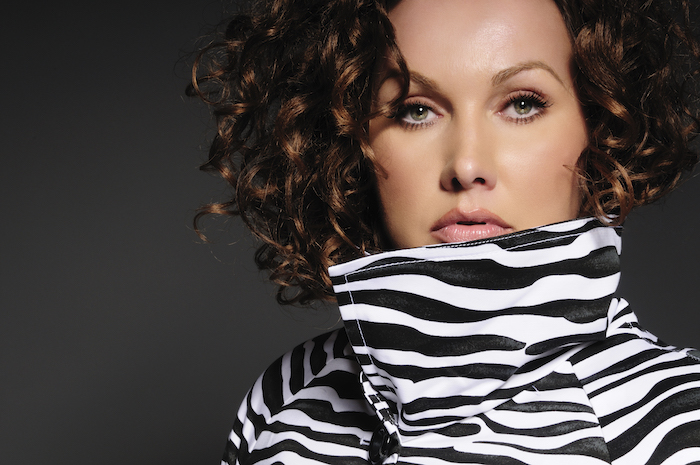 You are a singer, songwriter, producer: Is there anything that you haven't done that you still wish to do?
I just like to live a simple life, stay happy and healthy and hopefully become a grandma one day. Make little silent and positive impacts at a time. Sounds simple, but I enjoy my normal and private life in Europe with a very small circle of people that I can trust and vice versa.
What would you want your legacy to be?
I do not have that narcissistic kind of personality where I always have to be the center of attention and shoot selfies all day long. I am not that important to feel the need for an official and big legacy. If I brought you some joy with my music, great and wonderful! I would not even have a connection to social media if I were not an artist. I mostly even speak of other things than myself on social media. I have been begged to set up an Instagram account for a long time. My son's girlfriend finally set it up for me and posts things for me now and then. And this might even sound crazier to you: I do not even own a smartphone. I really do not care what others, aka strangers, think of me. They will see what they see and say what they say about me anyway, without having ever gotten to know me. The only legacy that I truly care about is with the few people in my life that I dearly hold near and love and trust. I hope I will leave them with the clear knowledge that I truly cared for them and a warm feeling of home and love and that they will pass that on to theirs.
facebook.com/ArtistAmber
instagram.com/DanceDivaAmber
twitter.com/ambersings
youtube.com/amberphoria