Will Sheridan, aka #GIANT, brings it back to the basics of sex, ambition and pride with "LexIcon," an EP consisting of two original songs. They include "Do You Have Any?" and "Mystic Data," which were produced by Royal Advisor Records label head DJ Lorant, and remixed by John Michael & Floor One, Bobby Duron, So Drove and Bill Pfeiffer. Rising from Brooklyn, the rapper channels information as a medium who delivers his message with the use of hip-hop and house.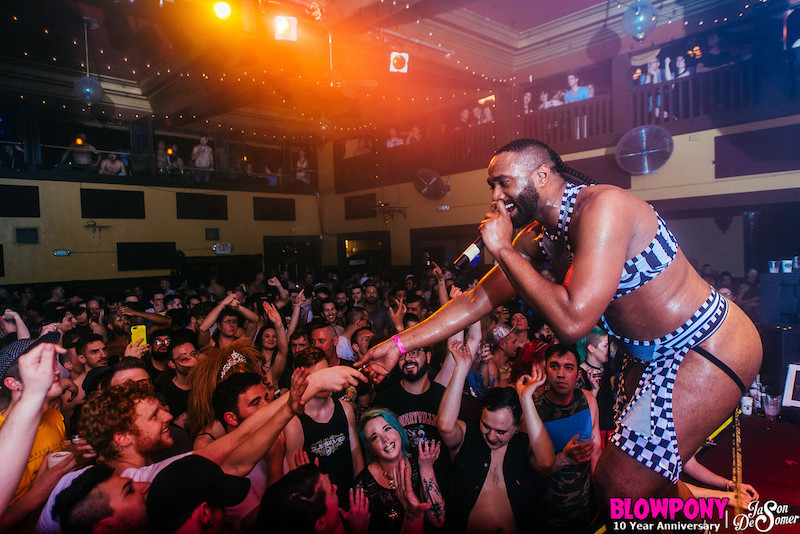 The passing of his father and an Achilles tendon surgery within months of each other in the fall of 2016 were not easy tests for Sheridan. "'LexIcon' is my return to form. I'm fundamentally one of the best queer rappers in the game today, and I'm having fun with my music," he says of the release and its empowering timeliness. "I went through a rough couple of years, and this is the perfect way to pop back on everyone's radar and remind everyone I am an ARTIST!"
Before moving to New York City, Sheridan played professional basketball for Villanova University. His first album titled "G.I.A.N.T.," short for Going In And Never Timid, was released in 2012, followed by "S.O.A.P."—Sex On A Platter.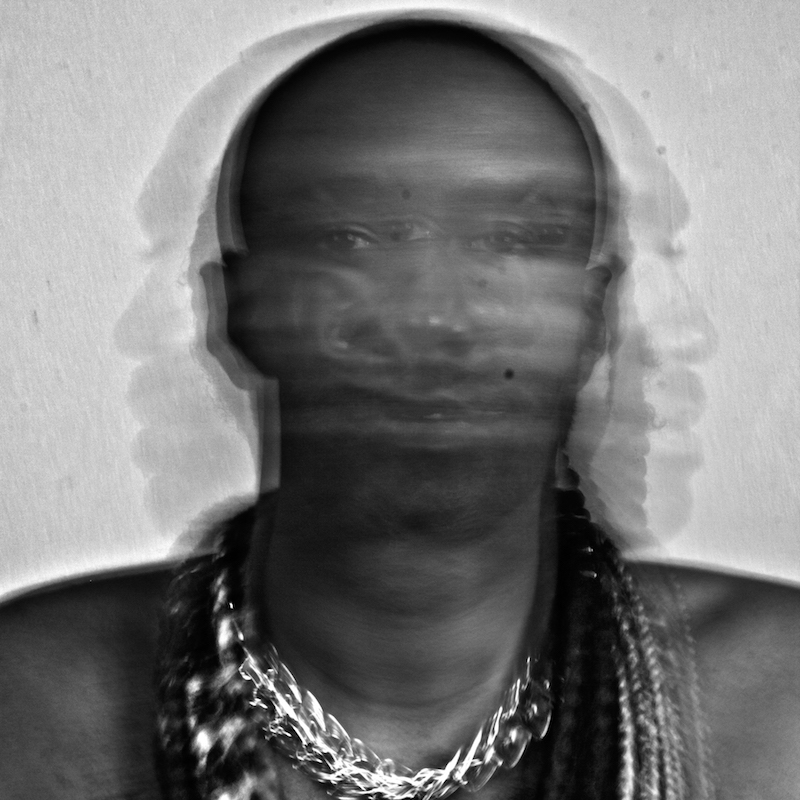 About his upcoming show at the Folsom Street East festival on June 17, he adds, "This year at Folsom I plan on bringing everyone together to celebrate their bodies and appreciate their personal kinks. Let's all wave our freak flags and openly be who the fuck we are!"
"LexIcon" will be released through Royal Advisor Records (RAR) on June 12.