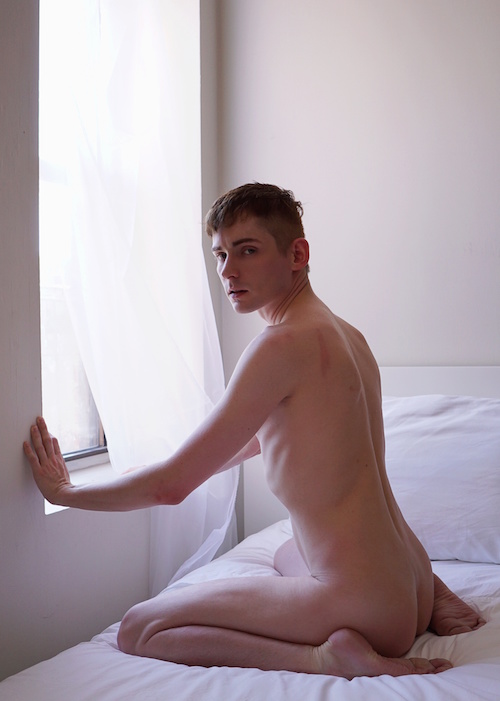 As many of you know, I was engaged before I moved to New York.
The Ex Fiance has been a very interesting character in my columns. I've written about the time we got drunk and cried at Benny's Burritos; running into him frequently (and often when I looked like shit); about how we broke up and got back together, again… and again… and again.
I haven't written about him in some time, but there's a simple answer for that: The last time I saw him, on purpose anyway, was February 2015, when we last broke up.
He'd been gone for a long weekend to Vegas for a wedding, and when he came back I could sense that something was off.
"How was the trip?" I asked.
"The wedding was beautiful, but…" Here it comes. "After the bride and groom had their first dance, they did a couple's dance." So he's guilting me for not going—and if he cheated on me, that'll be his excuse. "But… I couldn't imagine you being there. With me. And all of my friends that were there, they're all engaged. But I couldn't imagine being engaged to you."
I wasn't expecting that. "But… we were engaged."
He looked down at his hands. "Yeah." We didn't say anything for a while, but then he started back up. "I just started thinking about the future, and… I know you say you want the same things as me, you say you want a family and all, but… having a family is about supporting each other, and you want to be a writer, and… you're 25, and it hasn't happened yet. You're just hosting at a restaurant, and…" He shook his head. "It hasn't happened yet, and I don't see it happening for you."
And just like that—in an instant—I was finally able to let The Ex Fiance go.
I think I would have gone back to him, time and time again, even begged him to get back together with me, despite all the bullshit between us—if he hadn't said that. "It hasn't happened yet, and I don't see it happening for you." Writing isn't just something I do for fun: It's all I've ever wanted to be, since I was a child. It's what I moved my life to New York to do.
He was still talking, but I wasn't listening. I realized I wasn't Catherine and he wasn't Heathcliff. I wasn't Daisy and he wasn't Gatsby. I wasn't Jane and he wasn't Edward. We were just… us. I knew it was over: not just for him, but finally for me, too. If he didn't believe in me as a writer, he didn't believe in me at all.
I got up and picked up my coat. "Don't go," he said half-heartedly. "Just stay the night; it's late."
"There's nothing left here," I said.
He didn't argue. The length of our relationship got shorter every time we got back together. This time we'd only made it two months.
I got my bag. "Goodbye, Shane." And, for the first time, I didn't look back after I left.